British Equestrian and New Partner Haygain Make History
Ground breaking business partnership gets underway between global horse health company and British equestrian governing bodies.

By Kim Miller | Equestrian Writer
British Equestrian announced the signing of a ground-breaking business partnership with global equine health and well-being pioneers Haygain, Ltd. This is the first partnership agreement of its kind as it spans the national federation, including the World Class Programme and senior teams, plus two member bodies, British Eventing and British Showjumping. Working collaboratively, the sport bodies will deliver messaging on 'The Haygain Way', which combines modern science and Mother Nature to support horse health naturally, across the British equestrian community.
Leaders in creating healthy horse environments, Haygain, Ltd. Is the latest brand to join British Equestrian's business partnership portfolio put in place to assist underpinning equestrian sport alongside UK Sport and Sport England funding. Haygain will further support by providing Hay Steamers for use by the championship teams, which will be stored at the British Showjumping National Training Centre for the benefit of those training onsite.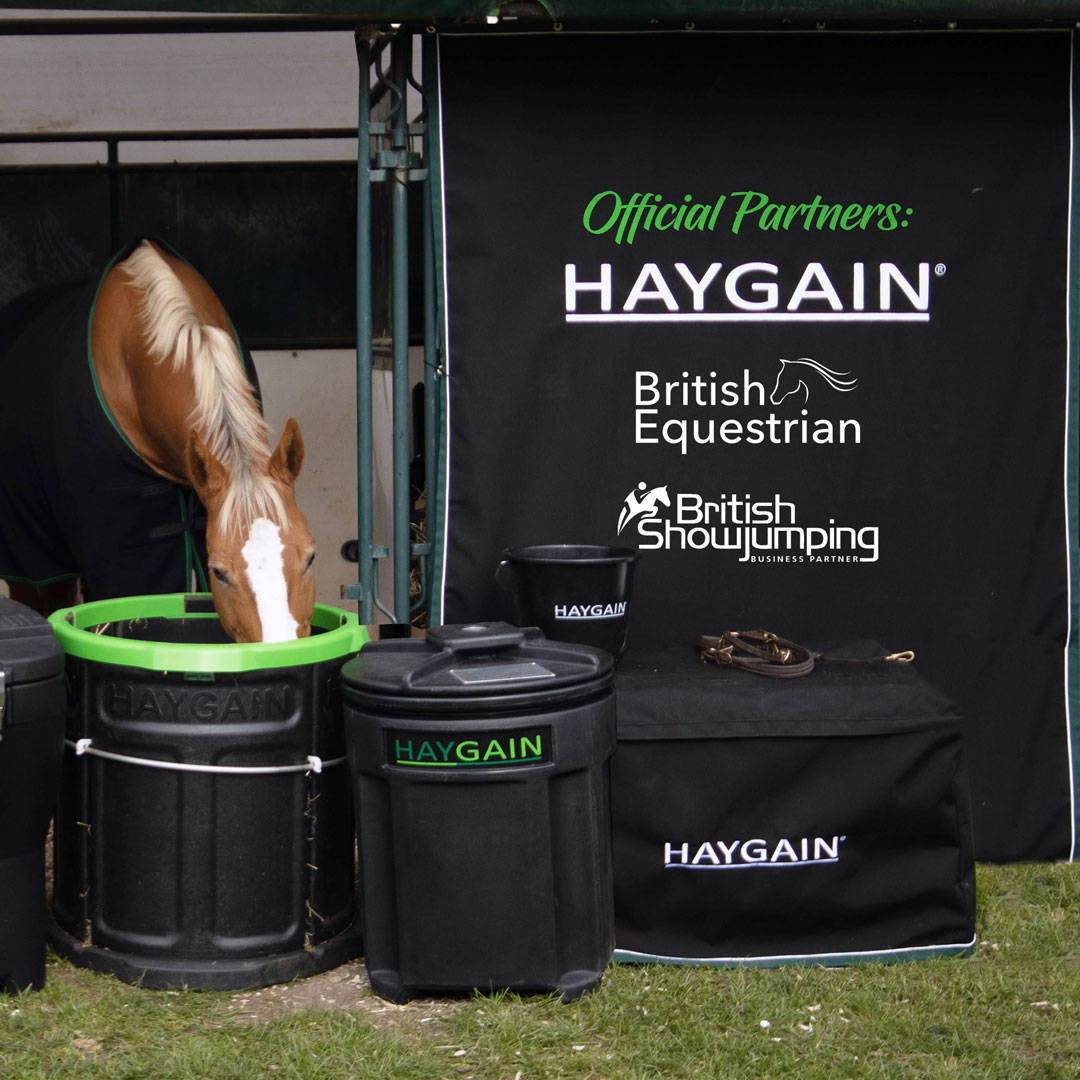 Haygain, Ltd. Chief Executive Edzo Wisman commented; "Haygain is honoured to become an official partner of British Equestrian. This partnership builds on the long-time support of many British teams, most recently by providing Haygain hay steamers for all four squads in Tokyo.
"Our official partner status with British Equestrian encompasses British Eventing and British Showjumping, making it a perfect fit for Haygain because our products help horses in all disciplines, at all levels.
The Haygain Way Started in the UK
"Thanks to the embrace of Haygain high temperature hay steamers, The Haygain Forager slow feeder and ComfortStall sealed orthopaedic flooring, 'The Haygain Way' is now a globally appreciated approach to healthy horse management. However, it all started in the UK - at the Royal Agricultural University in Cirencester - to be exact. That's where years of research, testing and technical development occurred before introducing Haygain high temperature hay steaming commercially."
"British horse owners' belief launched our now worldwide success. We're pleased to return the support as official partner of equestrian sport's overall governing body, the jumping and eventing member bodies in Great Britain, along with those passionate about dressage and all of the three million other riders, vaulters and carriage drivers British Equestrian represents."
Jim Eyre, Chief Executive for British Equestrian, said "We are delighted to be welcoming Haygain, Ltd. to British Equestrian's portfolio of partners and to be sharing their support across not only to ourselves but also two of our Olympic national governing bodies. The foundation of our partnership vision was always about creating opportunities that the investor would greatly benefit from whilst also allowing our member bodies to gain from their alignment with us wherever possible.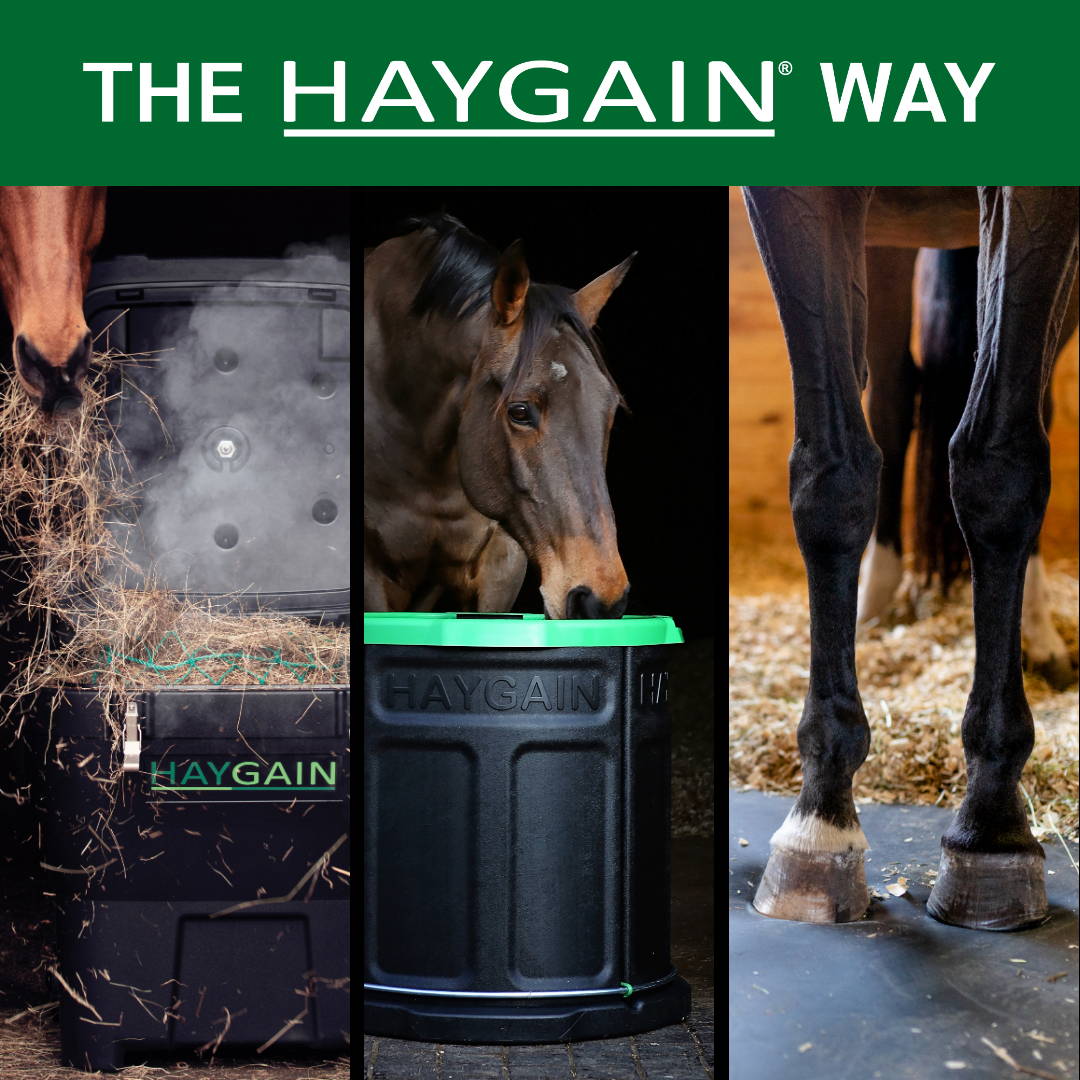 "Just as British Equestrian offers multiple benefits to a diverse range of members, 'The Haygain Way' benefits horses with a diverse range of health needs. All horses deserve peak respiratory, digestive and overall health and Haygain's equipment helps in all categories.

"We can't thank the team at Haygain enough for their commitment and also for their additional support providing hay steamers which we know will be highly valued by performance teams across all disciplines when away at championships or at British Showjumping's National Training Centre."
Iain Graham, Chief Executive for British Showjumping added; "This is the first time that we have come together as a collective to create a partnership opportunity and I'm hoping that it will be the first of many. By working collaboratively, we will be able to deliver a unified message for Haygain, whose products we all recognise as being market leaders in their field. We would like to express our thanks to Haygain for their investment across the three bodies and for their further support of hay steamers which will be of immense value to those who require overnight stabling with us at the National Training Centre."
British Eventing's Chief Executive Helen West endorsed her colleagues; "I'd very much like to express our thanks to Haygain for their much-valued support and for looking at the sport holistically in the way that they have. Their support will assist us underpin our competition framework and we are also thankful for the further support of Haygain hay steamers which we know our championship riders will benefit from when away on British team duty, as will our team and programme riders when they use the facilities at the National Training Centre.
"We look forward to coming together with British Equestrian and British Showjumping to deliver a multi-disciplined benefits package for the team at Haygain and I'd like to thank them once again on our behalf for their commitment to equestrianism as a whole.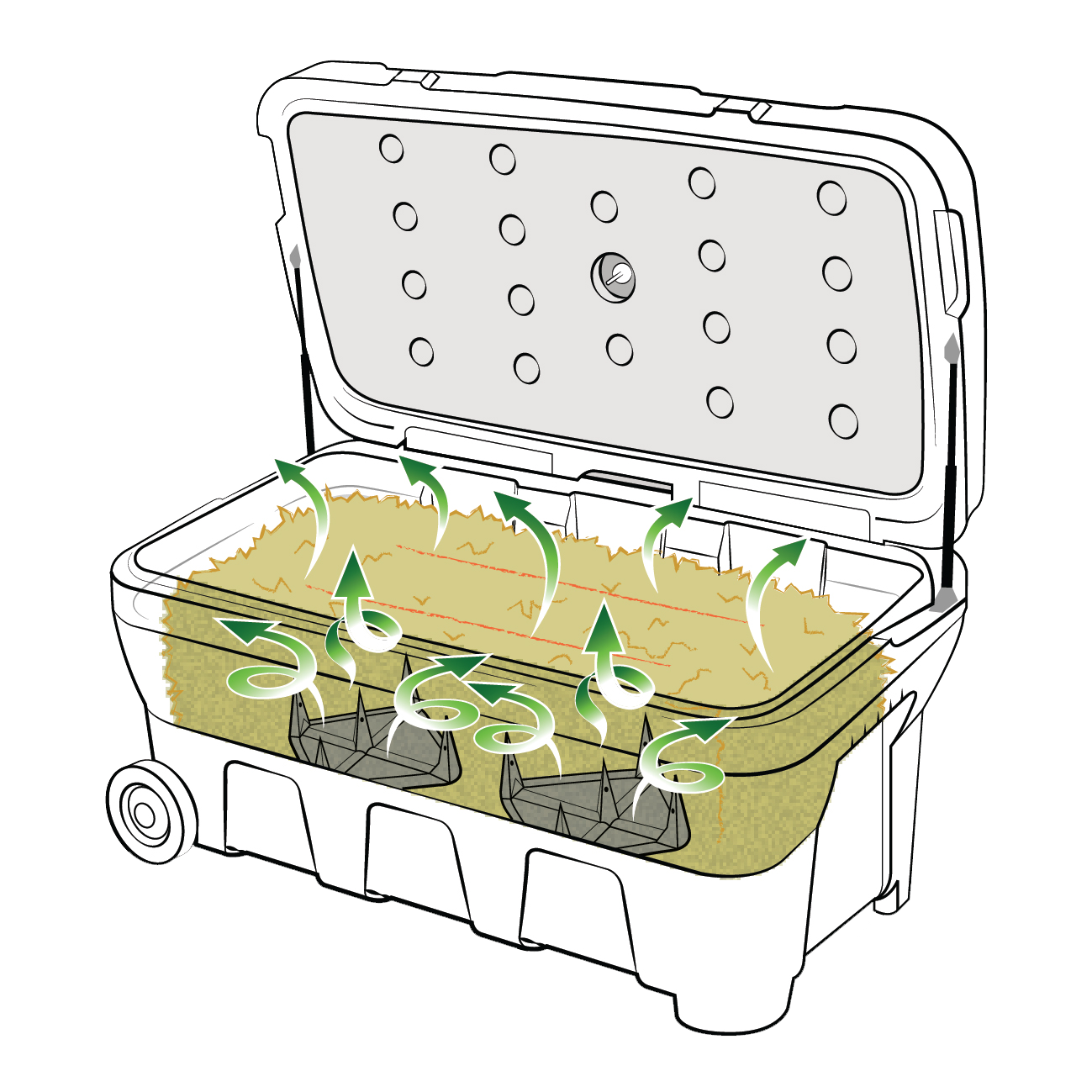 Want to know how it works?