DLS Show Jumpers Soaring with A Little Help from Steamed Hay
There was no time like the COVID-19 lockdowns to try something new. That's when David and Louise Simpson, owners and riders of DLS Show Jumping, first got interested in Haygain Steamed Hay.

By Kim Miller | Equestrian Writer
David's top jumper, Foudre F, needed a modest reduction of the sugars in his diet and they also wanted him to have forage with less dust. The Simpsons' veterinarian suggested Haygain and David agreed "it was the most obvious" product to address those concerns. This resulted in them investing in the full-bale HG 2000 model.
At their West Sussex training base, the Simpsons added Steamed Hay along with other changes to Foudre's nutrition plan. They noticed improvements in the quality of his energy level and fitness promptly and believed that the new hay played a big part in that.
David and "Lou" appreciated having hay virtually free of respirable dust, mould and other allergens – and they found the appetising scent an added bonus. They knew it helped reduce respiratory and allergy risks present in even meticulously maintained yards.
From Beneficial To Brilliant
Yet, it wasn't until competitions revived and DLS Show Jumping hit the road again that Steamed Hay went from beneficial to brilliant. "You often have to buy hay at the shows, and sometimes that hay is rubbish, but you have no option."
Like many of his international show jumping contemporaries -- all around the world -- traveling with a Haygain enables a reduction of up to 99% of the dust, mould, bacteria and other allergens commonly found all hays. The steaming process improves palatability and creates a consistent moist texture. Above all, it's virtually free of respirable irritants.

The full-bale HG 2000 model weighs 75 kgs and is often the stay-at-home steamer, while smaller-capacity, more easily portable units travel to competition. Not for DLS Show Jumping: the HG 2000 goes on the lorry and keeps David's top contenders on their familiar forage quality throughout the show circuit.
"It's dead easy," reports David of steamer usage at home and at shows. Thrice daily forage feedings are the routine at DLS. While one meal is being consumed, the next meal is being steamed. The positive effects of High Temperature Hay Steaming remain for at least 24 hours when the hay is stored free of new contaminants and linger much longer in many environments.
David and Louise's business model is based on sales. They typically have 30 horses in their yard at any given time. These range from homebreds out of their former top jumping mares to hot prospects in development and clear stars like Foudre, who was shortlisted for the Irish Olympic team earlier this year.
Louise is an accomplished competitor whose show ring time has been scaled back while juggling their family life with three children, the youngest of whom is seven months.
David had a terrific 2019. He won the Queen Elizabeth II Cup for the second time, represented Team Ireland in Nations Cup and World Cup outings and campaigned Gentleman VH Heldof to Leading Showjumper status at the iconic Horse Of the Year show.
He went right back at it when competition resumed this season, most recently taking the top honors with Foudre F in the Bolesworth International CSI3* Grand Prix. That capped a weekend's worth of wins and strong finishes for more horses moving up the levels.

This year, David and Foudre have also won the 3* Grand Prix in Prague, finished 2nd in the Grand Prix at Hickstead and were on the winning Irish Nations Cup team in Peelbergen. Along with Foudre F, David hopes to keep the talented stallion Carleyle in his string – a relatively new horse who made his 5* debut with David earlier this year at Royal Windsor Horse Show. As a sales operation, no horse is entirely "off the market," but these two look likely to carry his international ambitions far into the future.
Whether the horses will be stars for David and Louise or one of their sales clients, they'll benefit from Haygain Steamed Hay along the way.
FREE SHIPPING ON ALL HAY STEAMERS
FREE SHIPPING ON ALL ORDERS OVER £100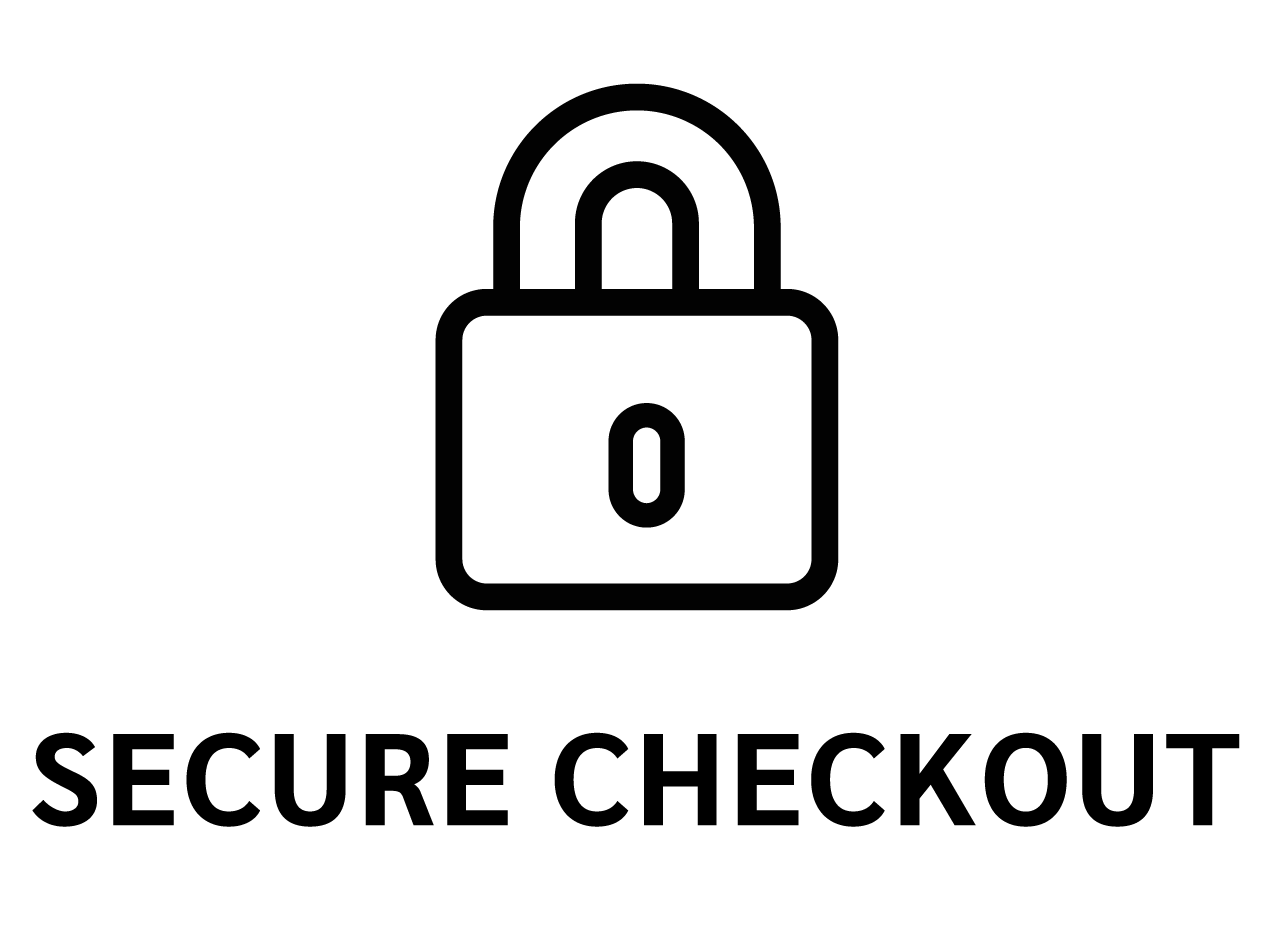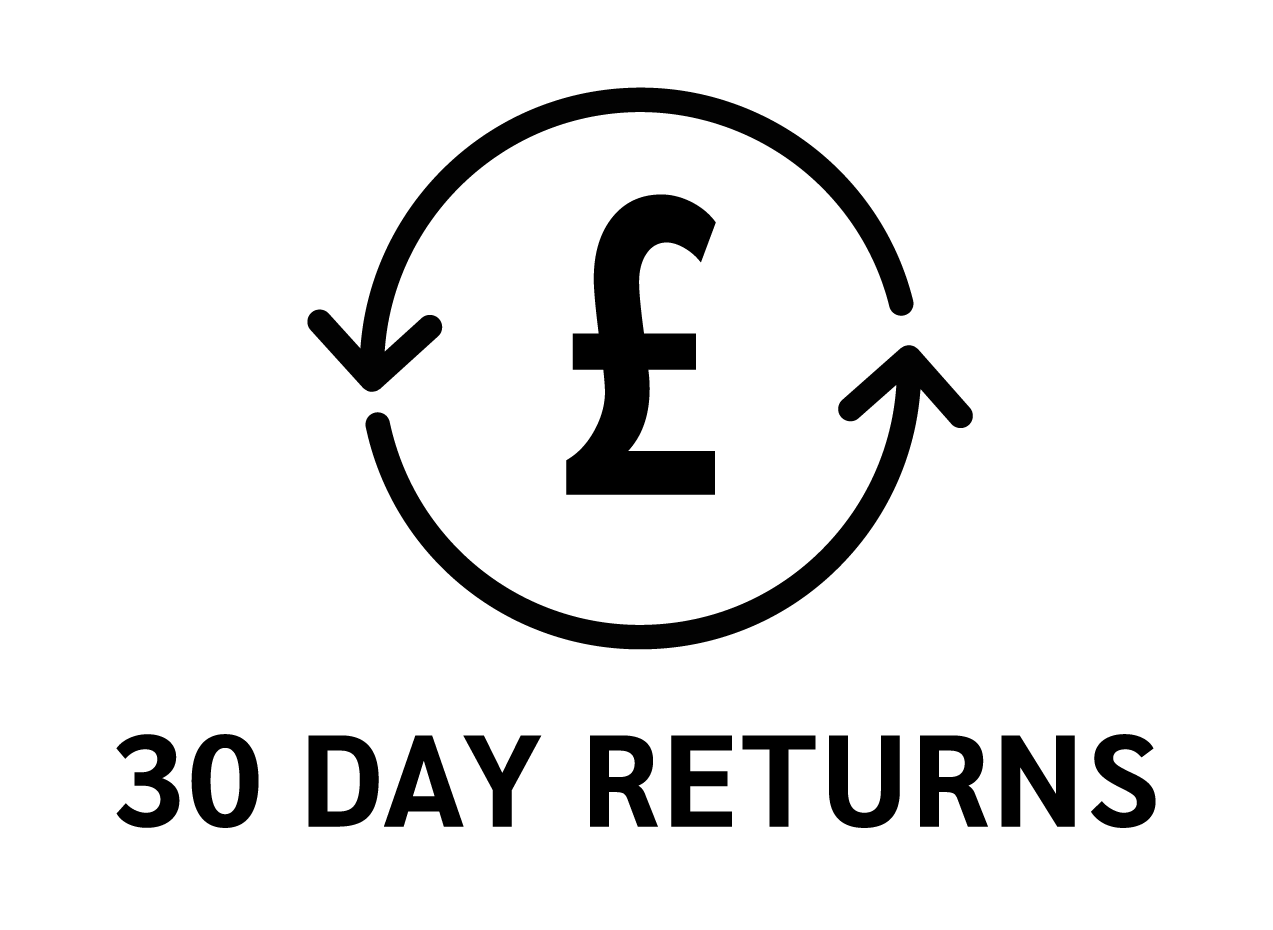 30 day full money back guarantee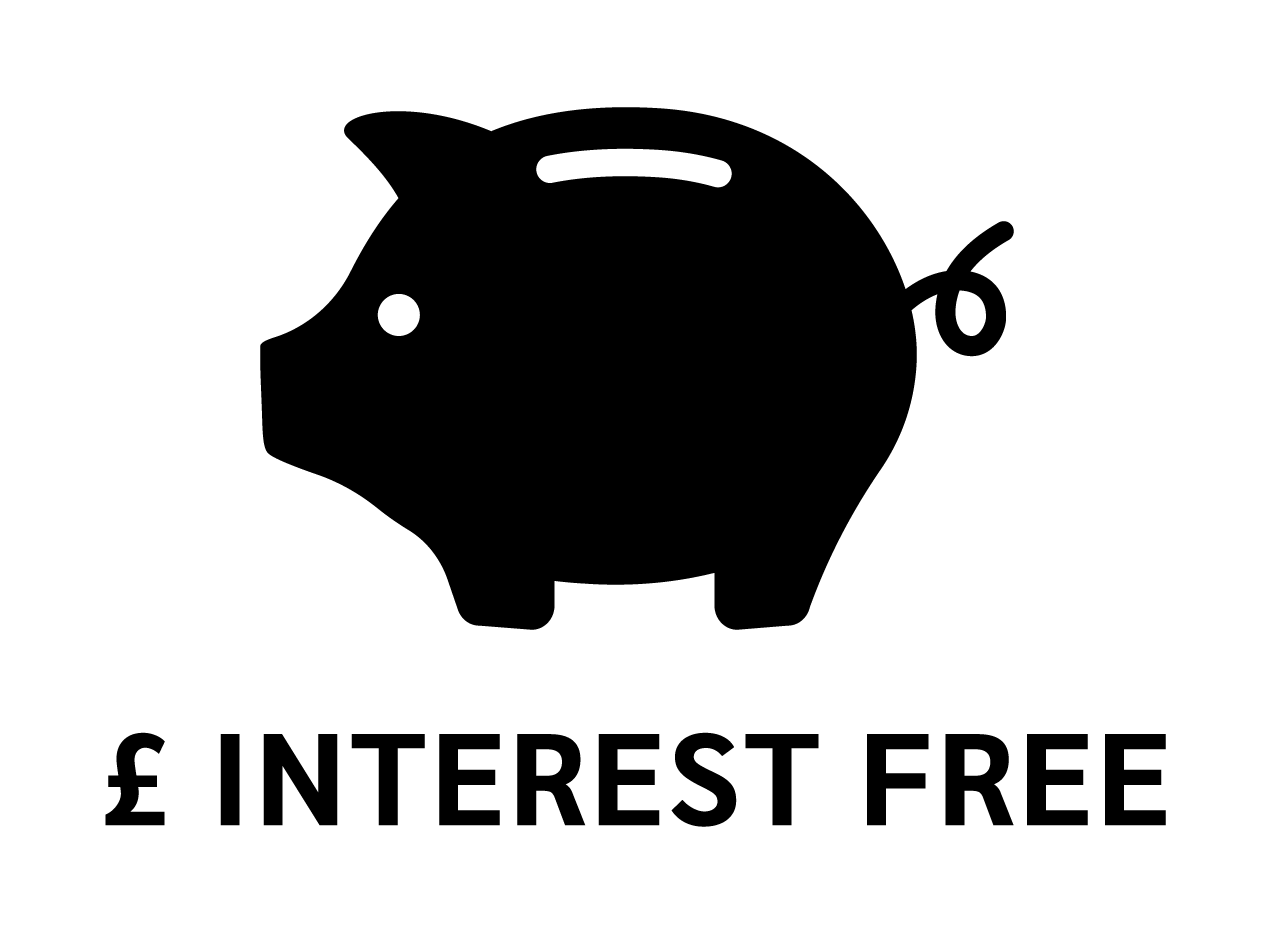 6 Months Interest Free Credit.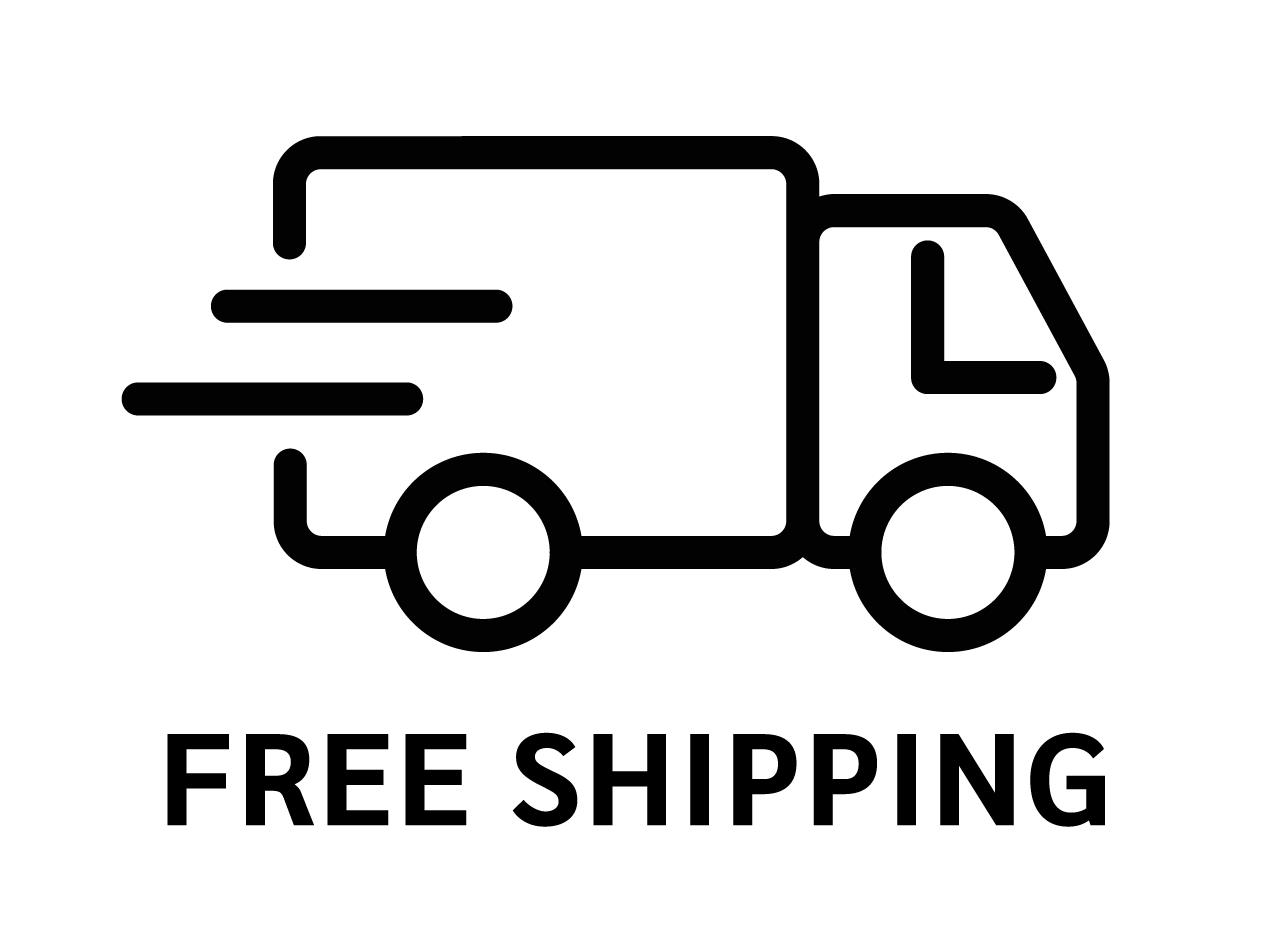 Free shipping on all orders over £100.