Father-Son Pair Take on the International Dressage Stage

By Kim Miller | Equestrian Writer
"Proud papa" is an understatement for U.S. dressage Olympian Jan Ebeling. Jan and his wife Amy's son Ben is continuing a remarkable run following his dad's bootprints onto the world stage.
Only 22, Ben is in Europe now with spots on two Nations Cup teams for the USA. Both are observation events for selecting the U.S. squad for the World Championships in Denmark this August.
Early in their family life in Southern California, Ben seemed destined for stardom in other athletic arenas. Soccer tournaments and show jumping competitions up to the 1.5M ranks crowded a family calendar full with the Ebelings' training business and Jan's globe-trotting pursuit of his 2012 US Olympic dressage team spot. But even if Ben wasn't thinking dressage career for much of his youth, he was clearly paying attention to what his dad was doing.
Which brings us to last month when Ben and Jan realized a shared dream of competing on a U.S. dressage team together. That happened at the FEI Dressage Nations Cup France CDIO 5* in Compiegne, France. Next weekend, Ben gets into serious European tour mode as a member of the US Nations Cup team at both FEI Dressage Nations Cup™ the Netherlands, in Rotterdam, starting June 23. The following week, he rides in the German edition at CHIO Aachen.
The Aachen outing will likely be extra special because Jan is a native German and the Ebelings have many friends and connections there.
Jan will be on the rail, not in the irons, for these US team experiences. That's in part because he recognized it was time to pass one of his top horses, Indeed, on to the next generation. Ben kicked off his partnership with the mare early this year with a string of successes in Wellington, Florida.
We were happy to catch this amazing father-son pair at their Tiera Contenta in Wellington earlier this year. Tune in to hear about the passage of Indeed from Jan to Ben and how the talented mare has been significantly helped by
Haygain Steamed Hay
.
Get the Haygain Newsletter
Subscribe for the latest news, health advice, special offers and competitions. Fill out the form at the bottom of this page.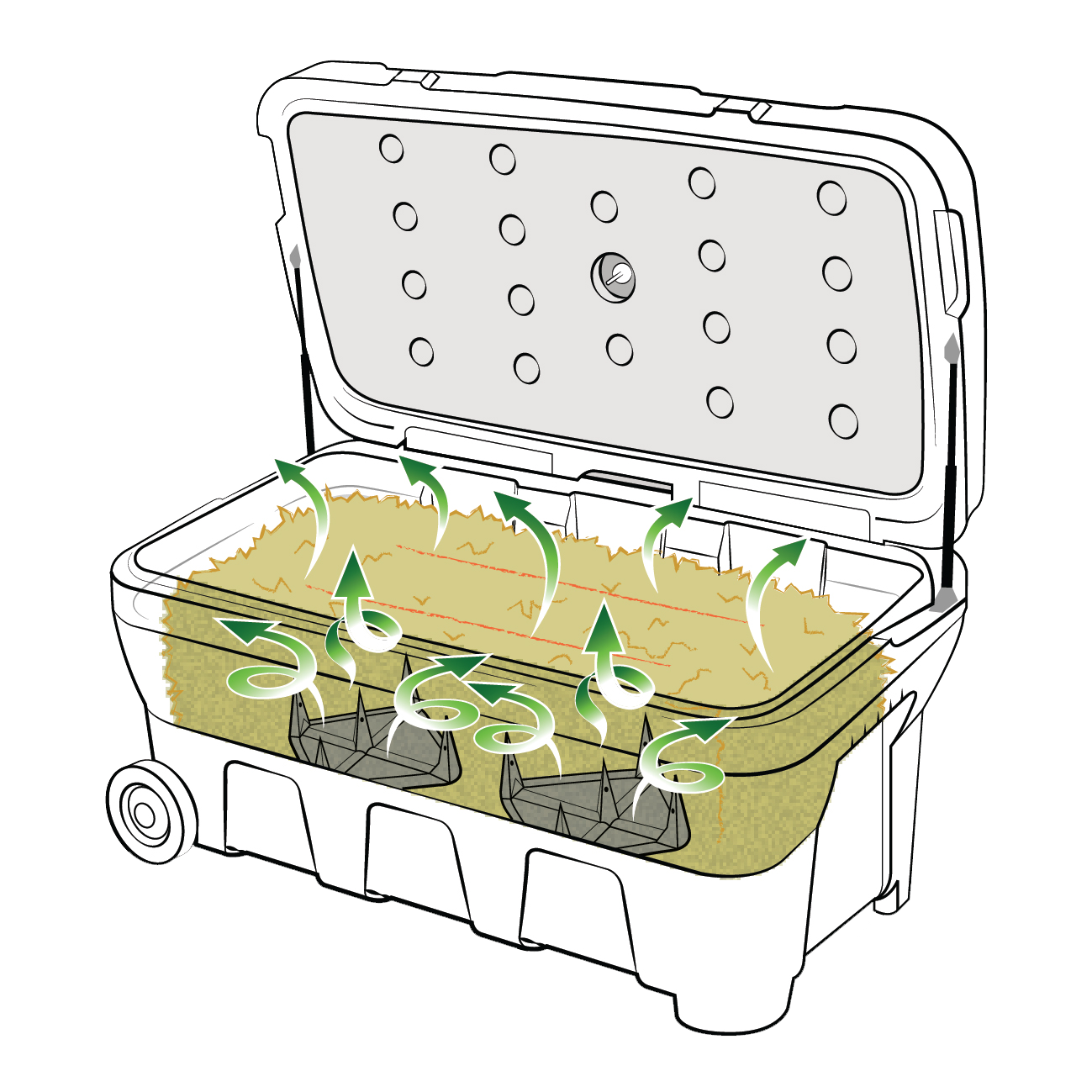 Want to know how it works?