Happy, healthy Holidays from Haygain
Haygain and its four legged family all around the globe wish you a very healthy and happy holiday!

By Kim Miller | Equestrian Writer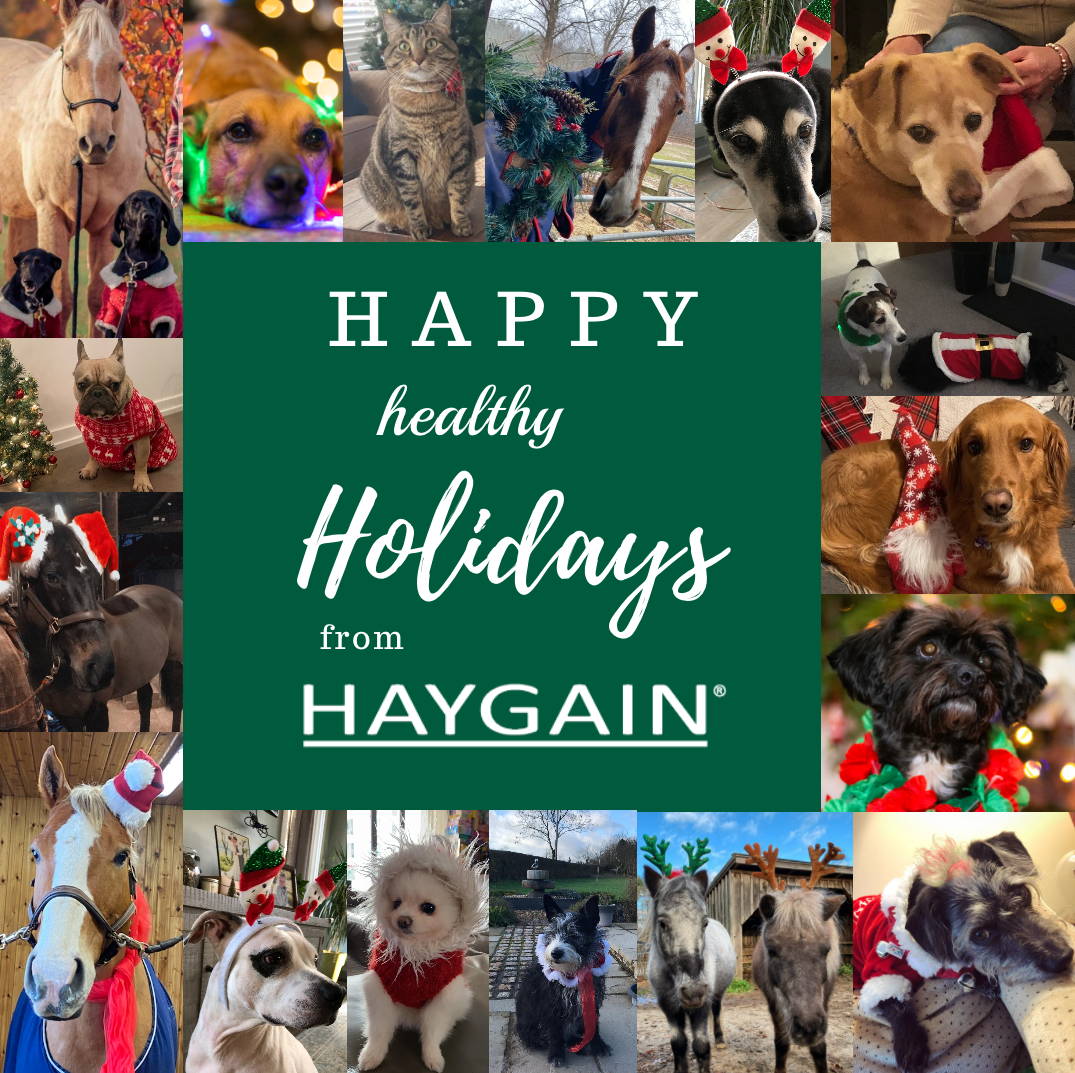 Happy, healthy holidays to you and your family — humans, horses, and pets alike. In a year that's been challenging for all in so many ways, we're grateful for the opportunity to help so many horses. Here's hoping that we can all breathe a little easier next year!
Please note that our office will be closed on Dec. 25th. We will resume office hours on Dec. 28th.
From the Haygain family — humans, horses, and pets alike.
The perfect size for the one horse owner or for professional riders and competitors to take away to shows.
Check out the Haygain Accessories!
Get the Haygain Newsletter
Subscribe for the latest news, health advice, special offers and competitions. Fill out the form at the bottom of this page.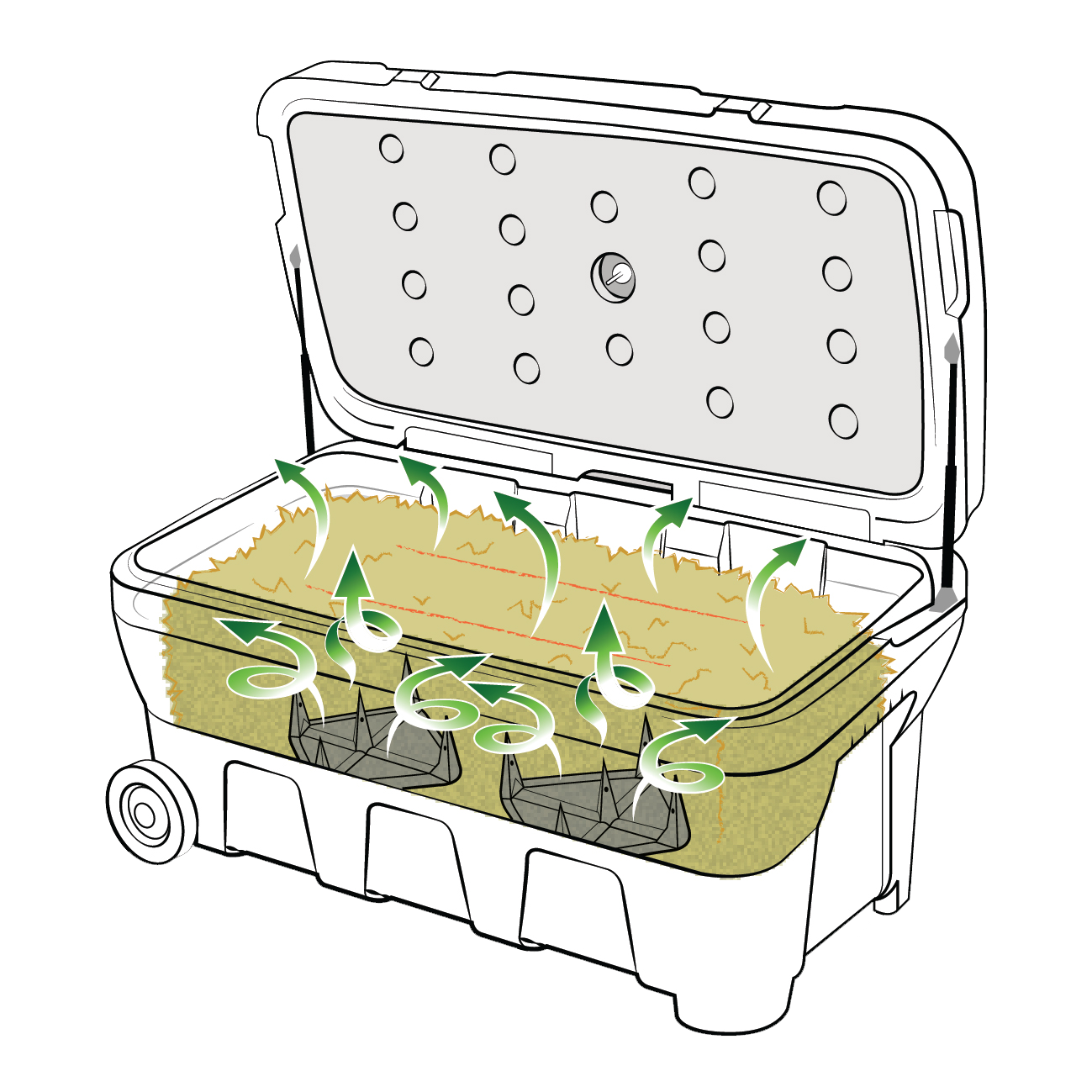 Want to know how it works?