Haygain Partners with The British Grooms Association
In becoming an Official Partner of the British Grooms Association, Haygain supports its earliest adopters.

By Kim Miller | Equestrian Writer
Haygain is excited to formalize its long-time partnership with grooms as an Official Partner of the British Grooms Association.
"As an equine health company, we appreciate the countless hours grooms spend caring for their horses behind the scenes, their keen ability to catch health and performance issues in their earliest and most treatable stages, and their dedication to providing care that prevents problems whenever possible," explains Edzo Wisman, Haygain CEO. Grooms were early Haygain adopters when the company introduced the patented technology of High Temperature Hay Steaming to the equestrian market in 2009. "Indeed, their support goes back to when some were asking: 'Steamed what...?' or 'Why cook hay...?'" Wisman recalls. "In those days it was the grooms who got it. As their horses' primary caregivers, grooms understood that even 'good' forage had 'bad' things in it and that Haygain Hay Steaming could help."
Those "bad" things are respirable particles found even in forage of top nutrient quality. These invisible, microscopic particles include mould, bacteria and other allergens. Along with stable bedding, they are among the biggest contributors to respiratory risks in the equine environment. Haygain High Temperature Steaming reduces up to 99% of these respirable irritants.
"We are now a thriving and fast-growing global equine health company with an expanded line of products," Wisman continues. "And it's still grooms who are often the first to recognize and recommend the benefits of Haygain Steamed Hay, The Forager Slow Feeder and ComfortStall Sealed Orthopaedic Flooring."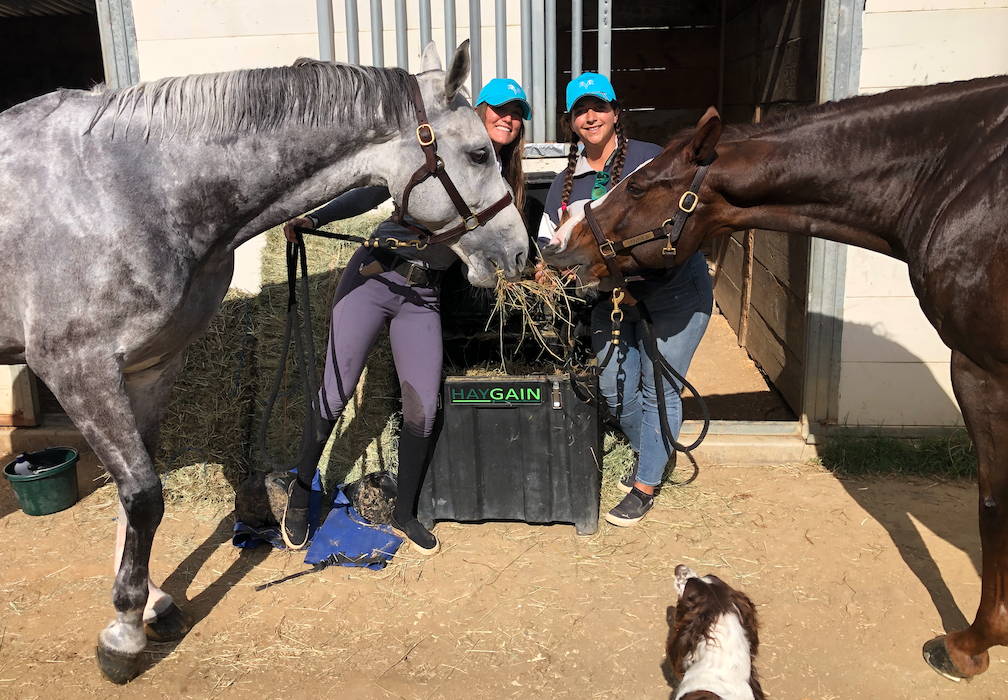 In becoming an Official Partner of the British Grooms Association, Haygain supports the BGA's good work of improving professional opportunities, providing career development tools and bringing grooms the industry recognition they deserve.

Lucy Katan, executive director of the BGA, states, "We are thrilled to welcome Haygain and look forward to being able to share their wealth of health care expertise with our members. We are passionate about best practice and look forward to working together."
Former British show jumping professional Amy Westcott-Allen is one of those grooms who "got it" immediately when Haygain hit the scene. Now the horse manager for U.S.-based Australian show jumper Rowan Willis, Westcott-Allen remembers her relief at first hearing about Haygain High Temperature Hay Steaming.
At the time, she ran a 30-horse livery yard in West Berkshire. She preferred to feed haylage over hay because the region's hay was generally dry and dusty. But haylage had drawbacks in its high moisture and energy content.
Soaking hay was an alternative, but that leaches nutrients and is a messy, laborious bother. "It was a tricky situation," Westcott-Allen recalls of the pre-Haygain era. She'd also heard of DIY hay steaming but wasn't impressed with that approach either. She knew
instinctively what has more recently been scientifically proven: that steaming hay at insufficiently high temperatures can actually increase bacteria and mold in hay.
"Haygain turned out to be a great system for our barn," says Westcott-Allen of the Haygain's patented steaming system that reaches and retains the 100C° temperature scientifically proven to reduce the respiratory risks in forage. Extra moisture and appetizing scent and taste are additional benefits, along with ease of use at home and shows.
She considers Haygain's products as important for Willis' horses as they were for her own. Team Willis Equestrian has Haygain's largest and medium-sized Hay Steaming models, providing Steamed Hay at their home base in Florida and during their extensive competition travels.
They are also ComfortStall fans. Prior to travelling from Florida to Calgary, Canada this summer, Westcott-Allen had Haygain's ComfortStall flooring installed in the Team Willis Equestrian trailer. The horses were "very happy" through the 2,700-mile trip and on arrival, Westcott-Allen reports.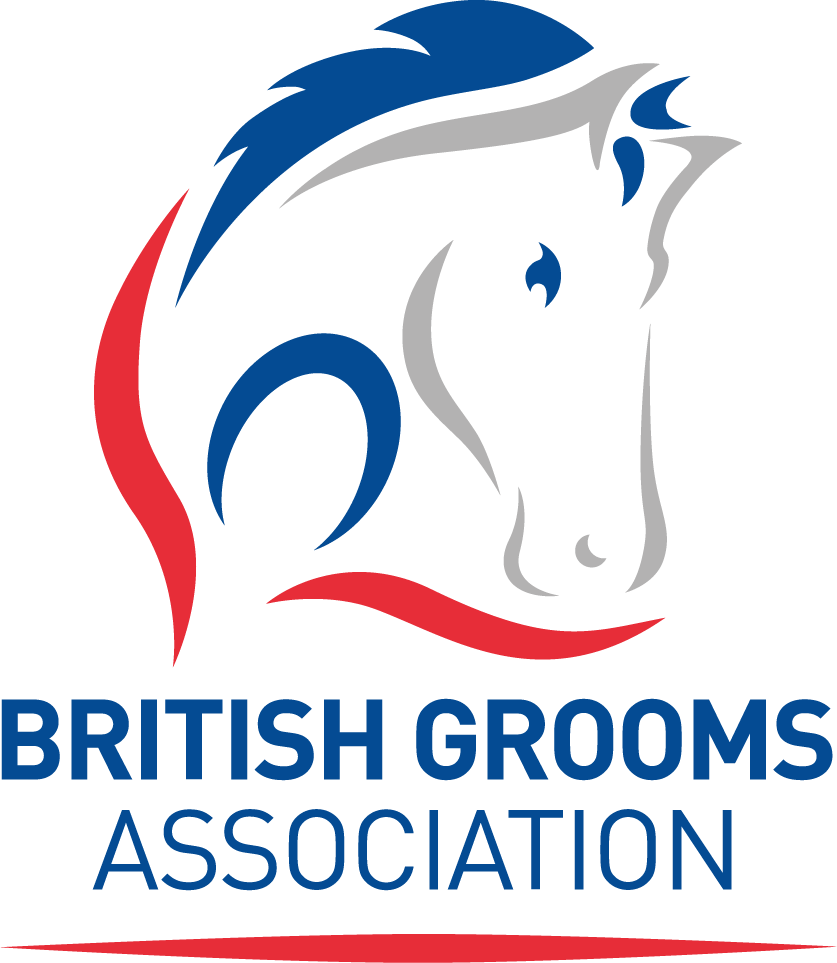 Along with the BGA partnership, Haygain continues its day-in, day-out support of those caring for horses around the world -- from the world's biggest competitions to those happily hacking through their neighbourhood. Through its extensively tested equipment, Haygain manifests the priority of all caregivers in keeping horses happy, healthy and performing at their peak.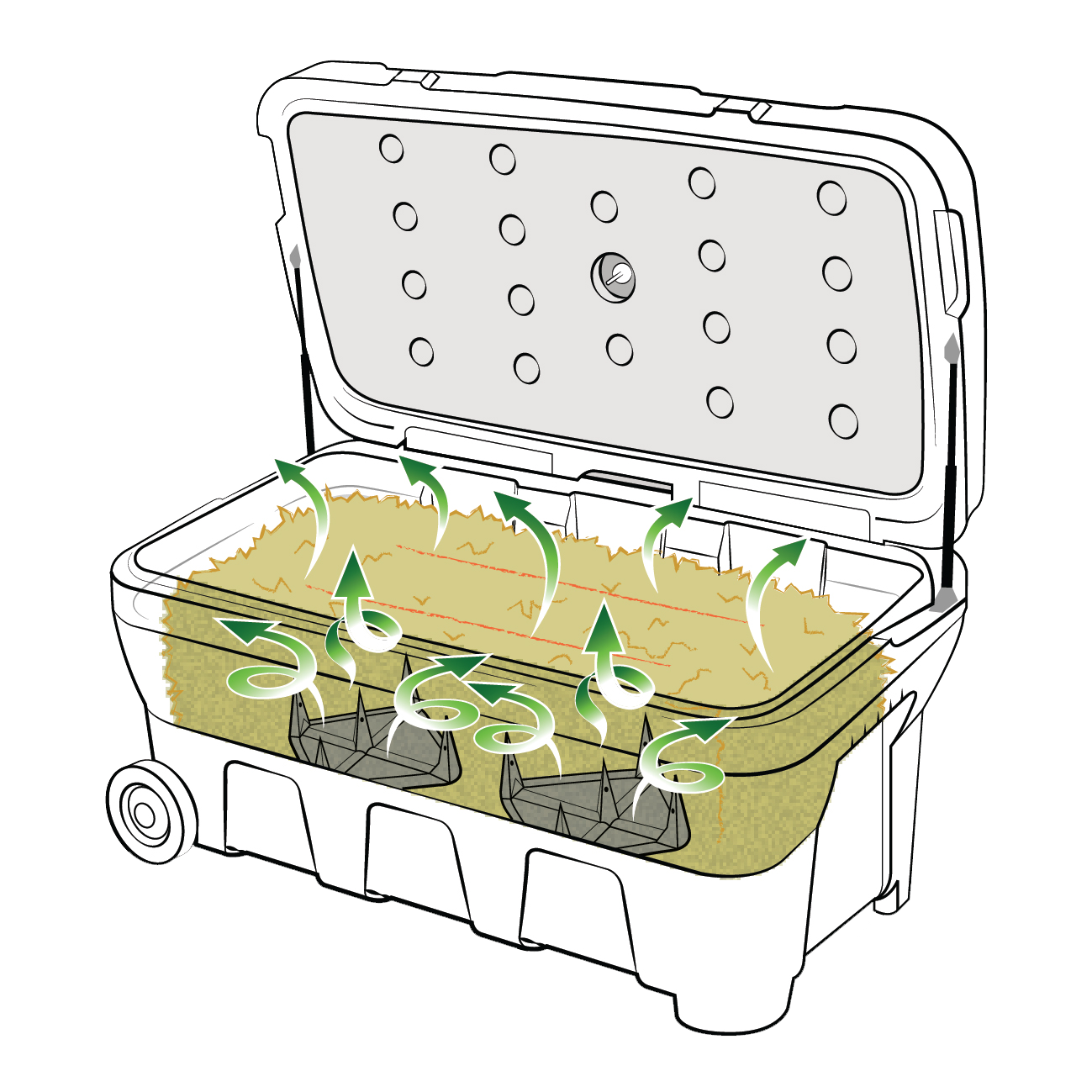 Want to know how it works?