Jessica Springsteen Rocks the Show Jumping World!
The daughter of rock 'n' rollers Bruce Springsteen and Patti Scialfa, Jessica Springsteen is earning her own celebrity status on the international show jumping circuit! Jessica is a nationally ranked champion who's won more than $1 million in prize money and is a top contender for 2020 Olympics.

By Kim Miller | Equestrian Writer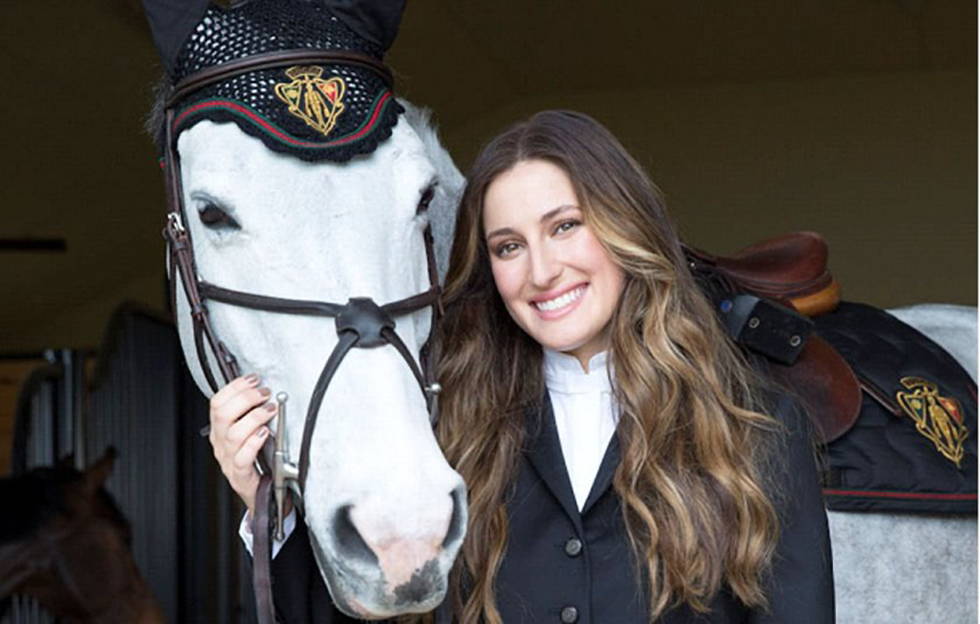 Jessica started riding at 5 at her famous family's New Jersey farm and went on to remarkable horsemanship accomplishments at remarkably young ages with the support of her family, image below at the Tony Awards.
Her future was telescoped as a junior with her 2008 win of the ASPCA Maclay National Medal Finals. While pursuing her degree from Duke University, Jessica earned an alternate spot for the 2012 Olympic Games and she has since logged numerous accomplishments, including Nations Cup team efforts for the USA and on the Longines Global Champions Tour. Jessica and her horses split their time between New Jersey and Florida when they're not contesting the European circuit.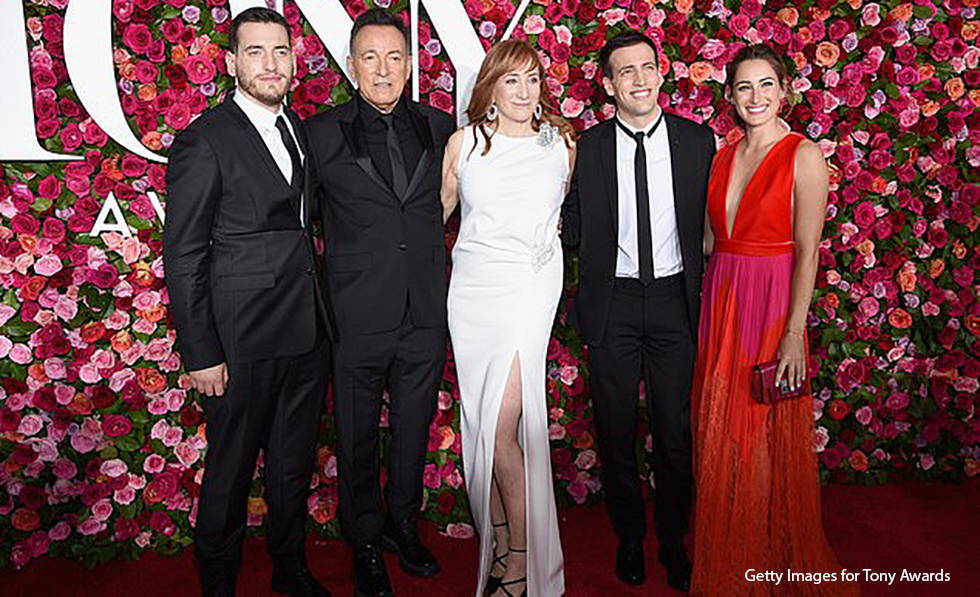 Jessica's journey with Haygain
Jessica is a hay steaming convert and tells us why tells us why her horses are now top of their game since being on Haygain's high temperature Steamed Hay.

In her desire for hay that's consistently free of breathable irritants, no matter where she and her horses are in the world, Jessica joins many of the other top 10 U.S. show jumpers, including Beezie Madden and Margie Engle, who are also "steamers," as are five of the current U.S. top 10 eventers.
"With Haygain's help, I can make sure the hay wherever I go is never dusty and it's bacteria-free, so my horses don't have any issues during competitions. It keeps the quality of hay at its highest, whether we're at home or at a show. Which helps my horses perform at their best "
But it's not just elite equine athletes who benefit from steamed hay - Haygain's products are recommended by veterinarians and scientists along with horse owners all over the world. This is because the Hay Steamer is the only scientific proven way to purify hay and eliminates 99% of mold, fungi, yeast and bacteria. Unfortunately, all these breathable irritants are found in even top quality, top dollar hay.
Along with stall bedding, hay is the biggest contributor to equine respiratory problems, an issue most veterinarians consider the biggest performance limiter in otherwise healthy horses. And for horses with conditions on the Equine Asthma Spectrum, Haygain's clean hay can literally be a life saver.
Want to know what the benefits are of steaming hay or how it works? Click on the links below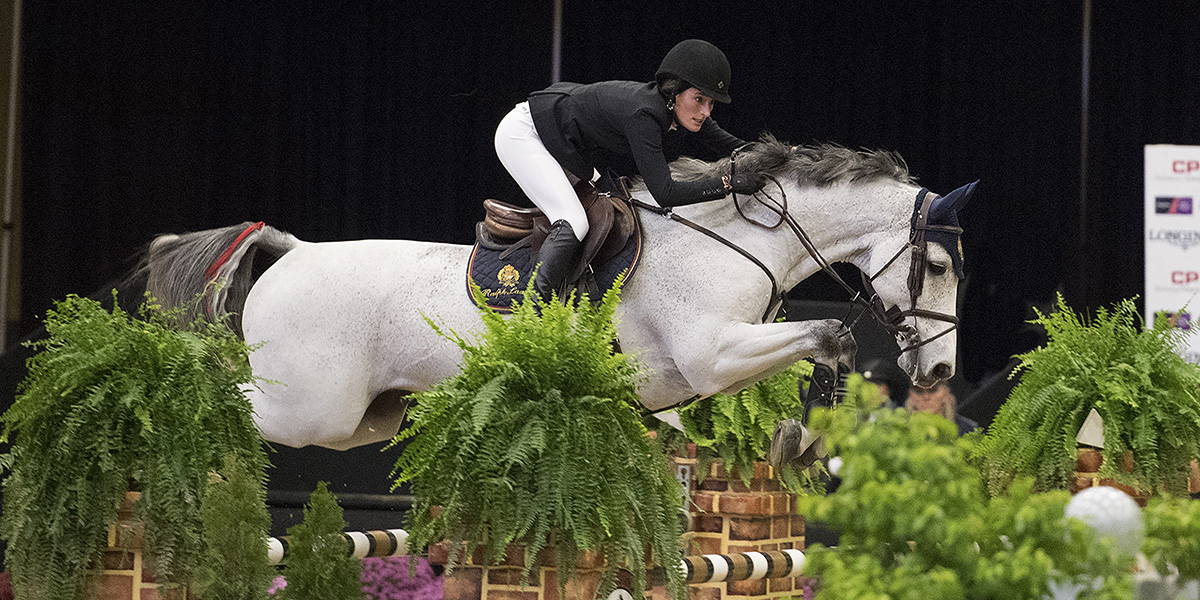 The perfect size for the one horse owner or for professional riders and competitors to take away to shows.
Check out the Haygain Accessories!
Get the Haygain Newsletter
Subscribe for the latest news, health advice, special offers and competitions. Fill out the form at the bottom of this page.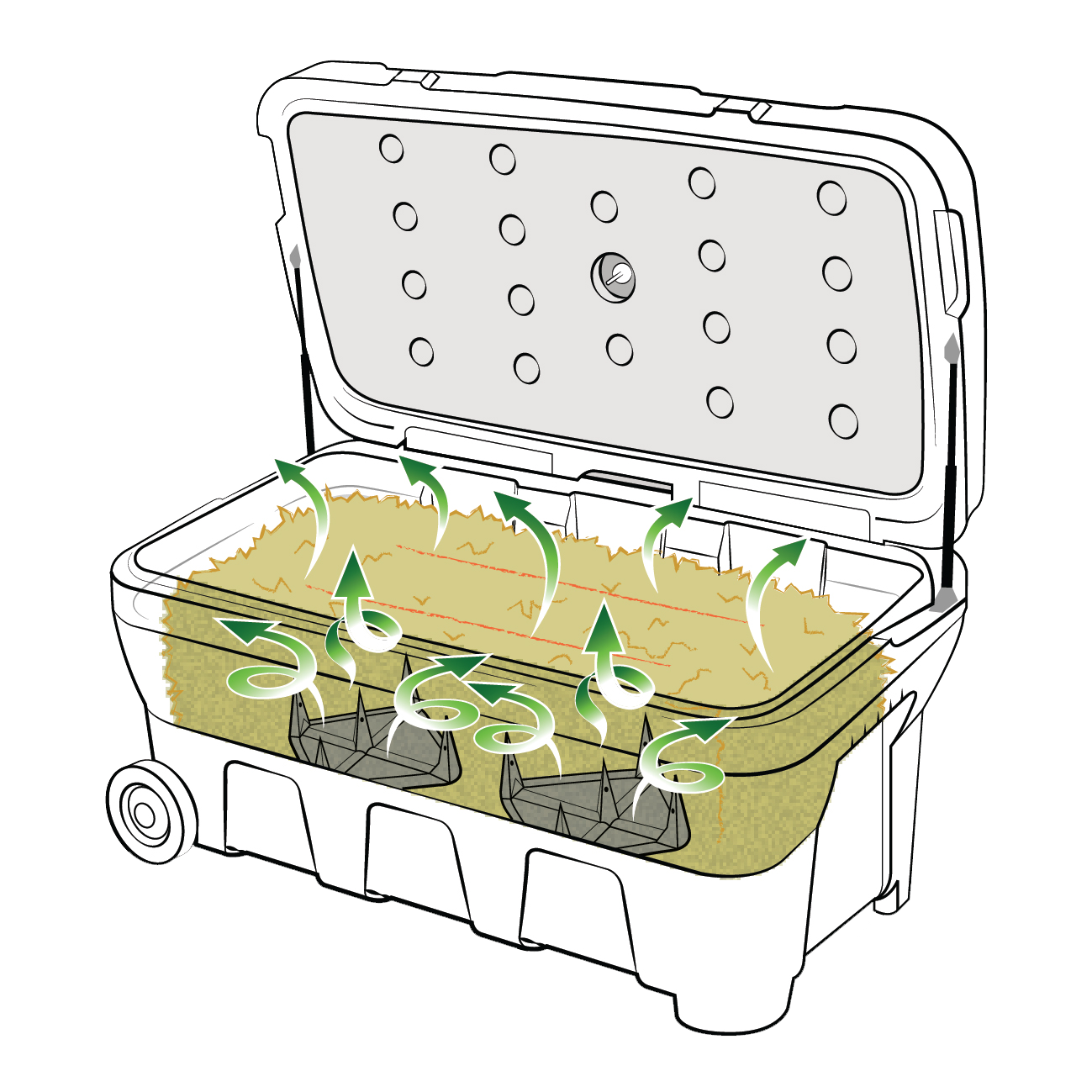 Want to know how it works?