Healthy horses in high-flying action.

By Kim Miller | Equestrian Writer

Liz Halliday-Sharp, Tommy Greengard, Tammie Smith, Asia Vedder & Lauren Billys
It is one thing to write about the benefits of Haygain hay steaming in the abstract. These conversations with veterinarians, nutritionists and scientists are always informative and interesting. Learning about hay steaming's benefits straight from those whose horses have dramatically benefited from steamed hay is another thing all together.

I got the chance to experience that firsthand last weekend at the Galway Downs International in my Southern California back yard. I knew that three of the eventing competition's top riders, Tamie Smith, Liz Halliday-Sharp and Lauren Billys, are long-time Haygain believers and brand ambassadors.
I was thrilled to meet two relatively new steamers: impressive young rider Tommy Greengard and accomplished amateur Asia Vedder. I was struck by how each had different reasons for seeking out steamed hay for their horses.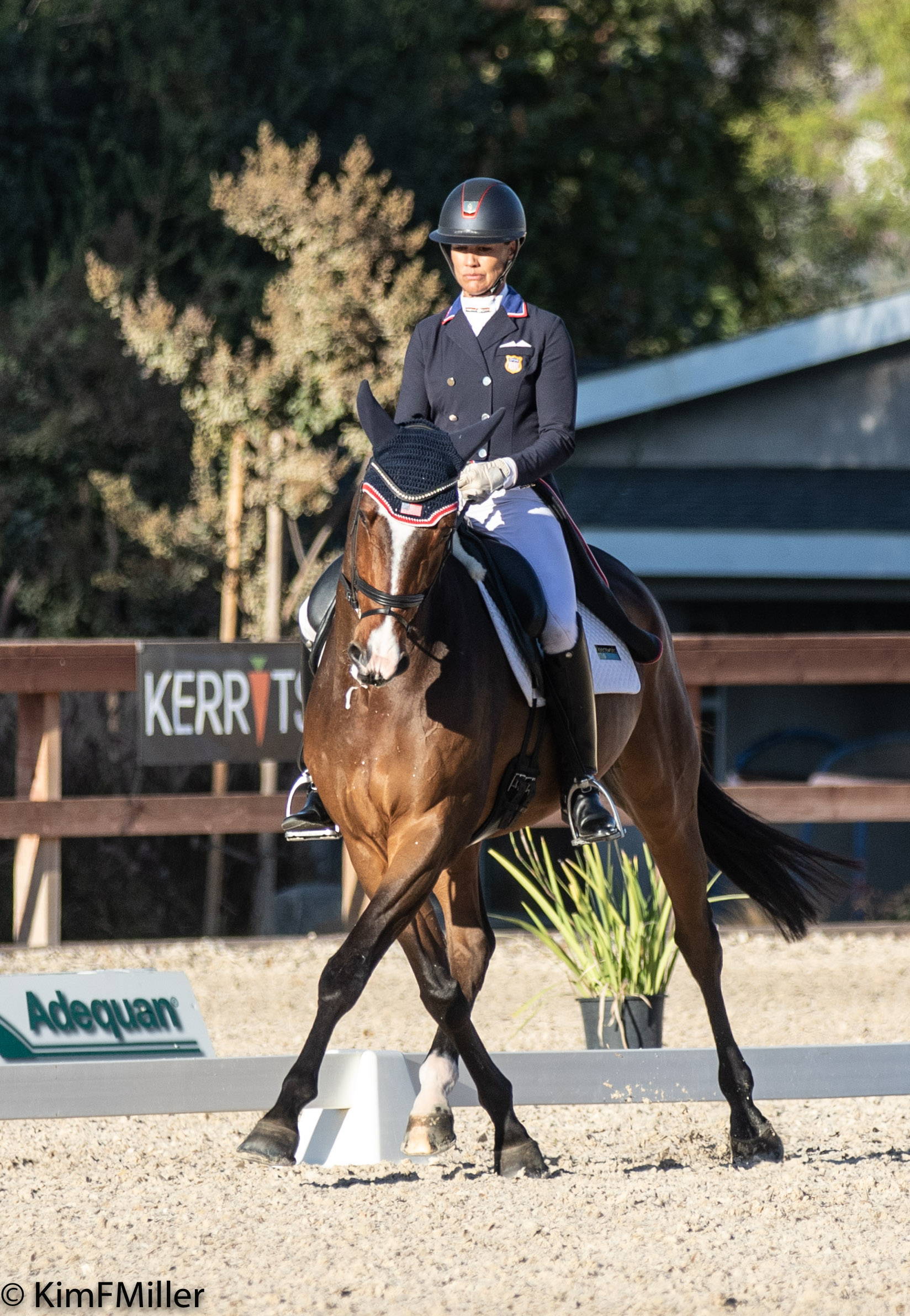 Tamie Smith & Passepartout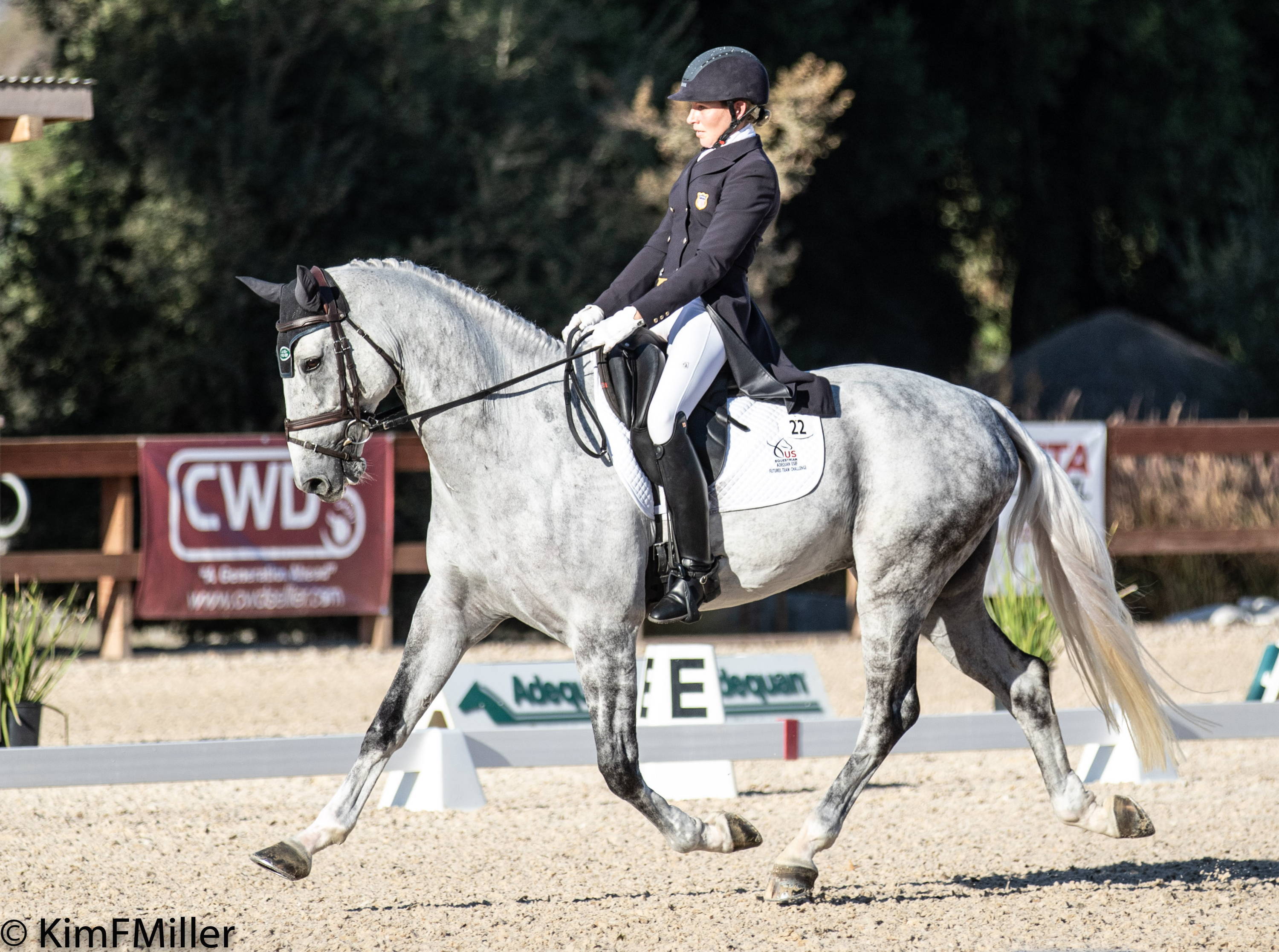 Liz Halliday-Sharp & Cooley Quicksilver
Tamie first came to Haygain as a way to get her now retired 5* partner Wembley to eat more. He was a picky eater, making it tough to keep him in the extremely fit condition required for eventing horses. When one of her top horses, Deniro Z, was diagnosed with ulcers, Liz sought Haygain for its digestive health benefits. Lauren Billys turned to steamed hay to help her 2016 Olympic partner, Castle Larchfield Purdy, manage a mild case of Inflammatory Airway Disease — so well, in fact, he's already qualified for the 2021 Tokyo Olympics, where they'll represent Puerto Rico.
Amateurs don't get so many stories written about their horse health routines, but most are equally dedicated to searching out the best solutions for treating existing issues and preventing problems.
Modified-Training Challenge contender Tommy Greengard had an interesting case shortly after his new horse, Joshuay MBF, arrived from North Carolina.
After about a month in his new Northern California home, Joshuay began developing discharge from his eye. At first, Tommy reports, it looked like "normal eye boogers. But one morning, we came out and his eye was totally shut." Six weeks at UC Davis Veterinary Hospital eventually determined a diagnosis of eosinophilic keratoconjunctivitis, aka "EK." This is an inflammatory disease of the conjunctiva and cornea. It's rare in horses and has no known cure or specific cause beyond a suspected hypersensitivity to parasitic or environmental allergens.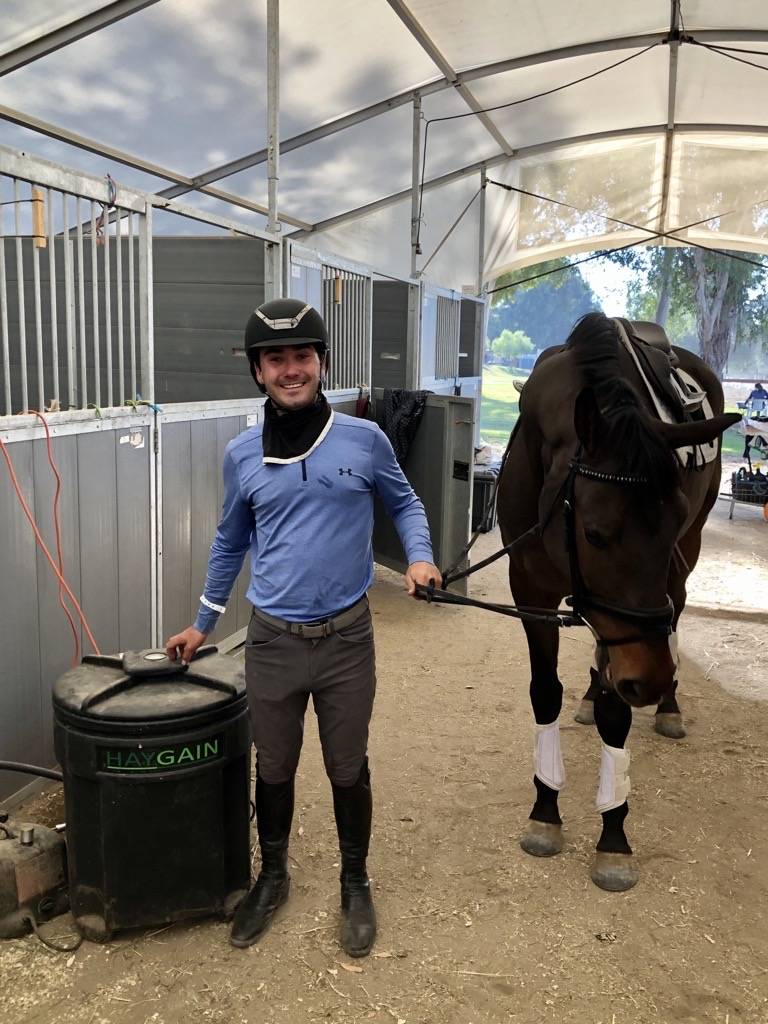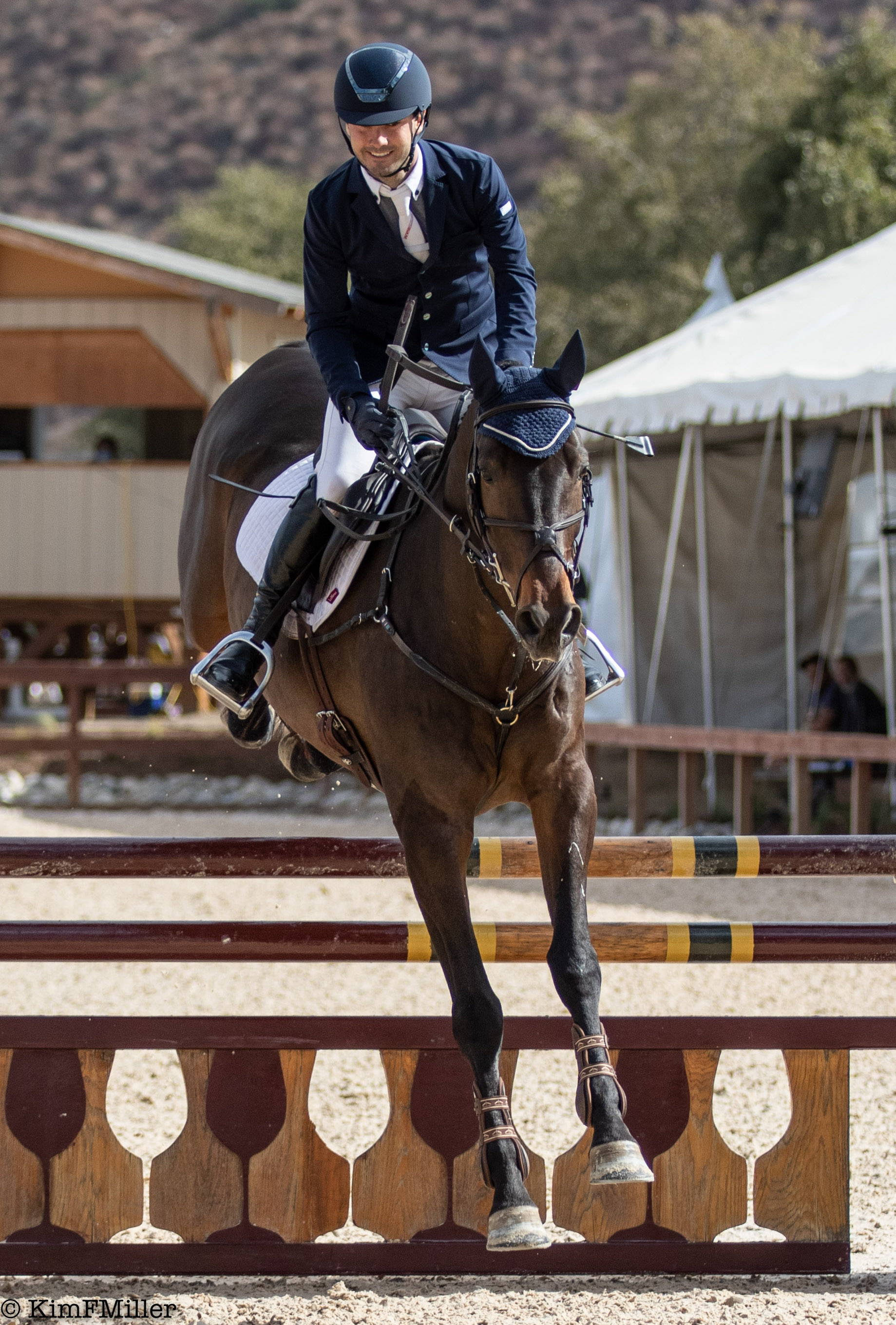 Tommy Greengard & Joshuay MBF
Once ointments and antihistamines helped get the condition under control, the priority became preventing a recurrence. Knowing that even good quality hay can be loaded with allergens, Tommy discovered hay steaming and Joshuay now eats only Haygain Steamed Hay. "We needed to make sure that hay wasn't contributing to the allergies, and Haygain has been instrumental to changing everything for him."

The steamed hay diet delivered its more familiar benefit to respiratory health during Northern California's terrible late-summer wildfires. "He was the only horse in the barn that wasn't coughing!" Tommy shares. With the EK in check, Tommy and Joshuay had a terrific fifth-place finish in Galway Downs' Modified Training Challenge.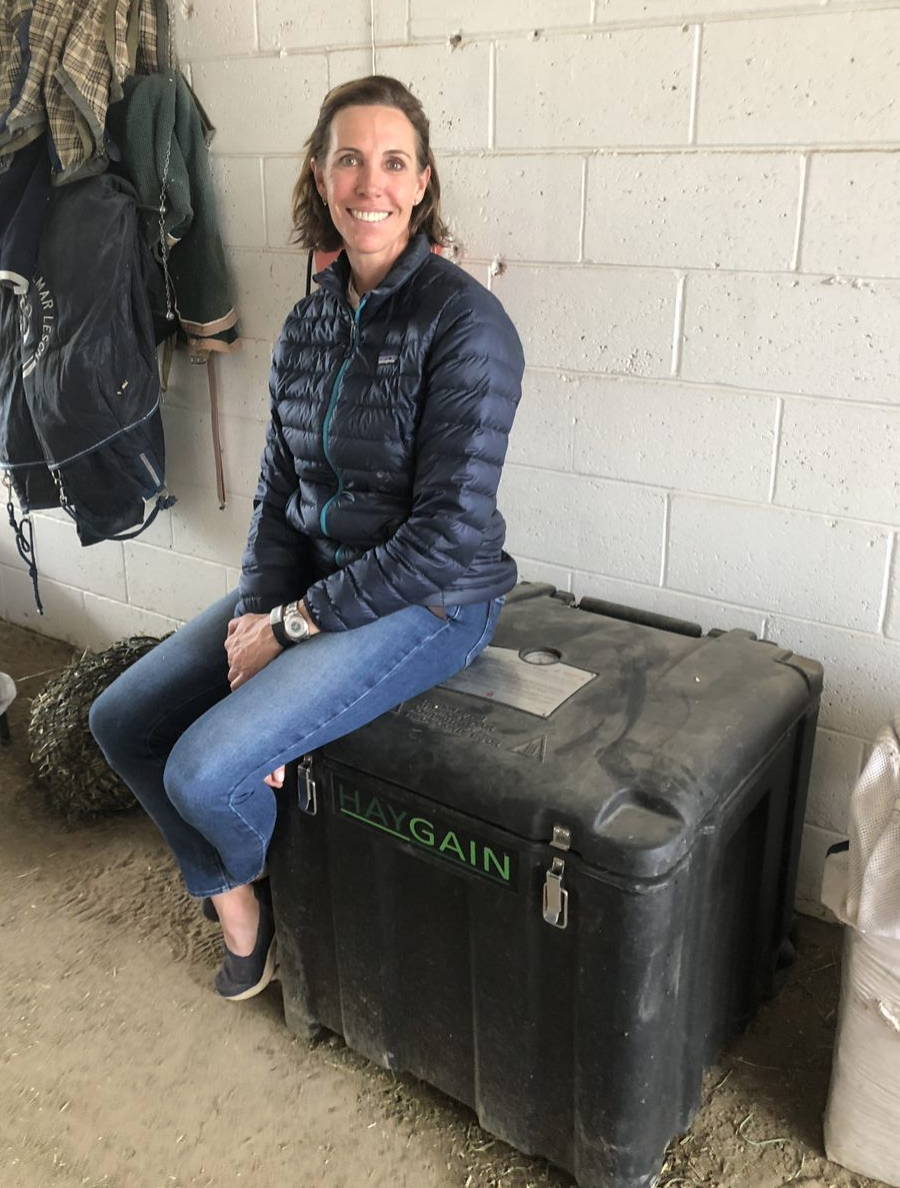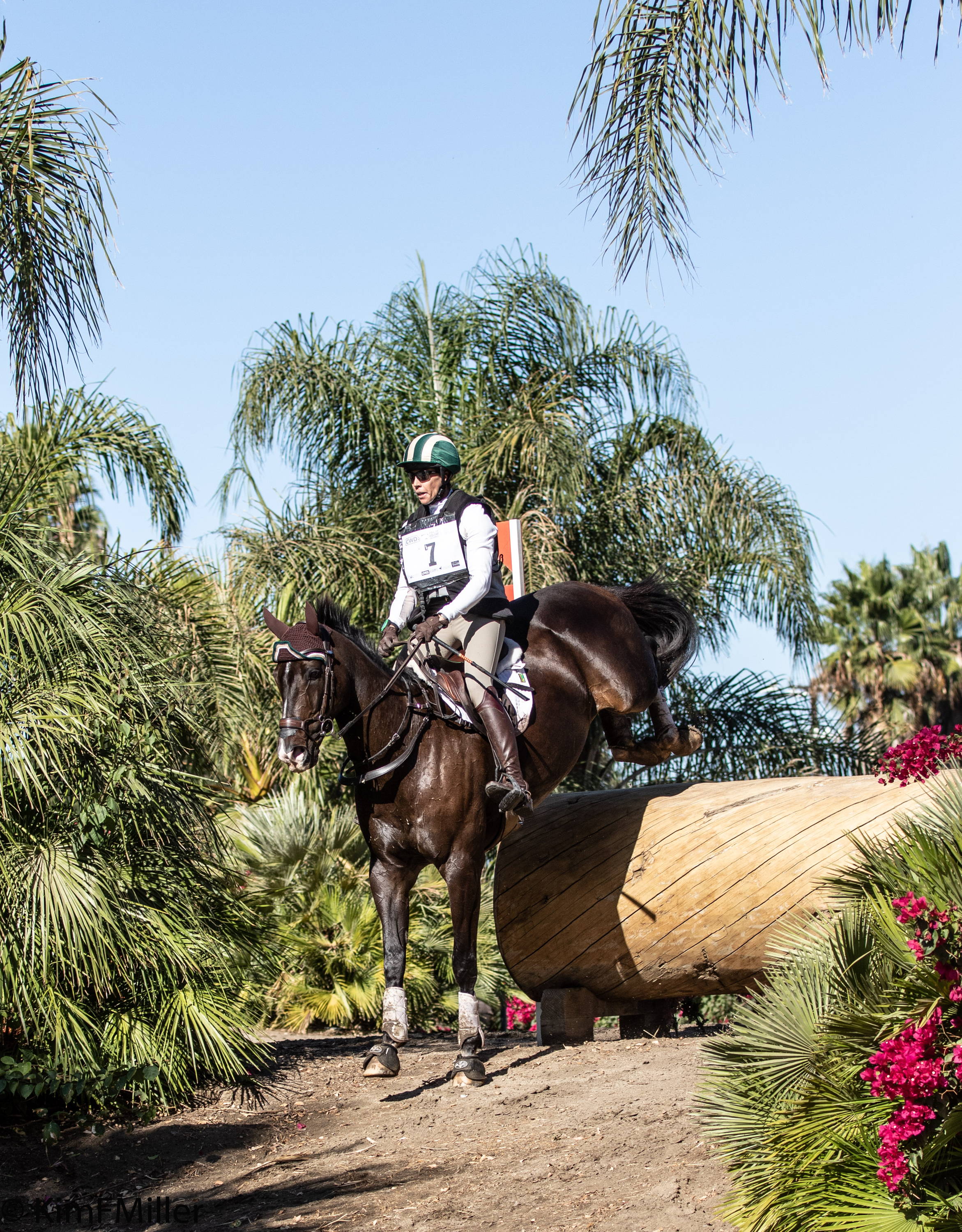 Asia Vedder turned to steamed hay on the recommendation of her horse Isi's veterinarian, Phoebe Smith, DVM, after he was diagnosed with a mild case of Inflammatory Airway Disease. The new diet has helped him be in absolutely top form, as evidenced by their reserve champion finish in the USEF National CCI3*-L Championships. They were second only to fellow steamers, Tamie Smith and Elliot-V.

Really fun and inspiring to report these stories from happy horse owners and see their healthy horses in high-flying action all weekend!
The perfect size for the one horse owner or for professional riders and competitors to take away to shows.
Check out the Haygain Accessories!
Get the Haygain Newsletter
Subscribe for the latest news, health advice, special offers and competitions. Fill out the form at the bottom of this page.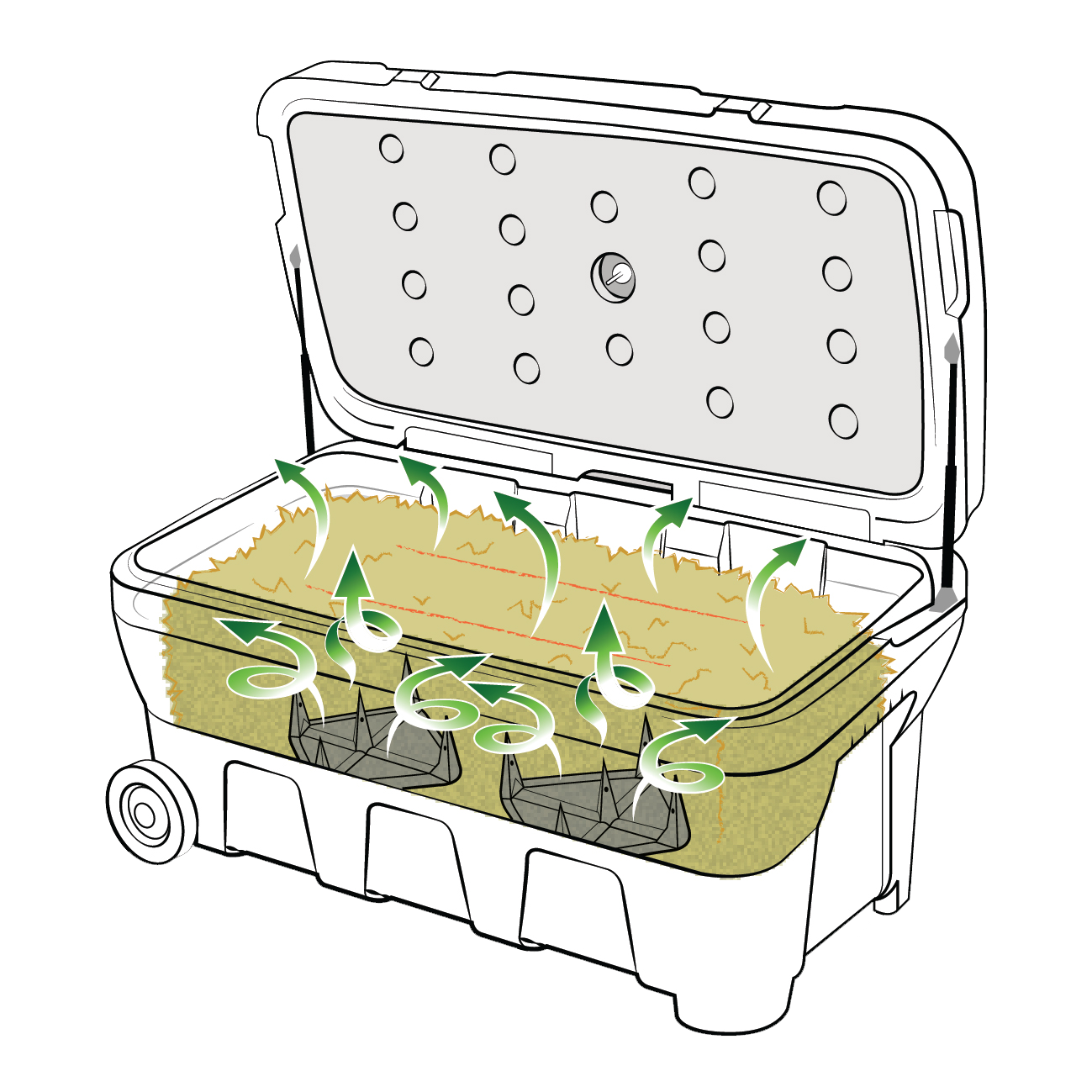 Want to know how it works?