The Re-Rise of the Leisure Horse
The Covid-19 pandemic has highlighted or accelerated many a social trend, and one which has piqued my interest is the resurgence of riding for riding's sake.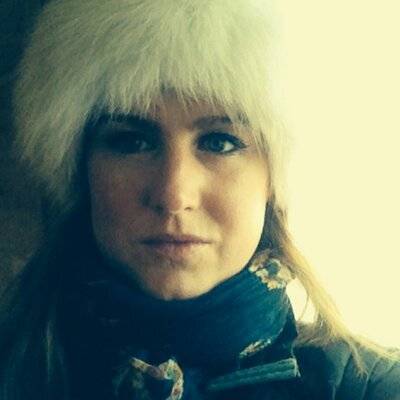 By Katy Willings | Equestrian Writer
In these times of lockdown and travel restrictions, many people who haven't owned a horse since their pony club days, and perhaps kept up their passion for horses enjoying foreign riding trips and visits to the big equestrian events, suddenly have the impetus, and the means, to own their own horse again. They don't want "the next Totilas", they want what might have been disparagingly called "a safe conveyance" a decade ago, and horses and ponies that fit this description are in incredibly high demand.
Over the next couple of blogs I will be discussing the return of the allrounder horse, and the pure leisure rider, with its commercial and equine management implications. I'll speak to riders who have shelved their Grand Prix aspirations to just enjoy their riding once more, riders who have taken the plunge and invested in a horse of their own at last, and vets and other industry professionals about the ramifications of both. One thing we know for sure is that this market is here to stay and worth taking seriously. If a greater proportion of our horses are going to be leisure animals, cared for at professional livery yards, ridden once or twice a week by their hard-working owners, and doing 'a bit of everything', hopefully into old age, maybe it's time for breeders, producers, instructors and livery yard proprietors to adjust accordingly?
In particular, the facilities of the livery yard and the expertise of its proprietors could come to be the single most important factor in our leisure horses' wellbeing - how is their turnout, and do they use a Haygain steamer to ensure the quality of their hay? 'Amateur' most certainly does not mean less discerning than 'professional', and the clear link between respiratory health, a vital indicator for equine health and longevity, and using Haygain steamers will not be lost on this growing cadre of equestrians.
Evidence for this trend - renewed riders
Firstly, meet some of the riders; I spoke to Tamara Hudlestone, who replaced her highly strung, rarely sound dressage 'superstar in the making', Elektra, with a 'leg in each corner' Irish sports horse, Murphy, last year. Tamara had competed up to advanced level in dressage, a highly educated rider with a discerning eye.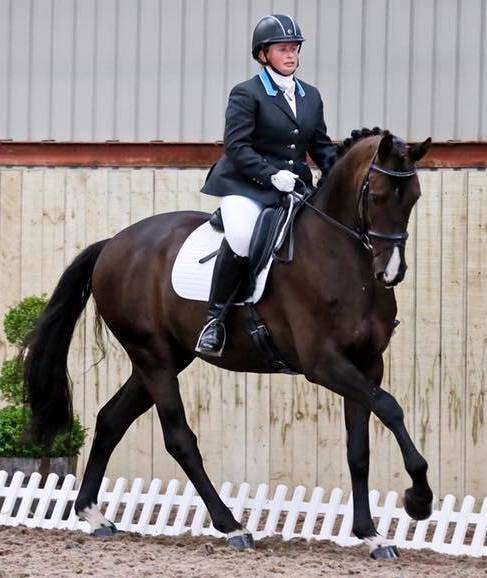 "I was going in ever decreasing circles, quite literally, on Leckie. I feel it's a breeding issue; most of the 'top' horses are so sensitive, they are in fact unrideable for most amateurs; I thought I would cope with the back-up of a professional but I just stopped enjoying the training. I couldn't hack him, I lost my confidence, and I got so little time in the saddle, at the end of a session with my trainer working 'the edge' off him for me, that my fitness suffered too. As a 'lifestyle' choice it didn't make any sense any more. Then Leckie went lame anyway, perhaps a function of such a limited training regimen."
Craving fun, "something established but not a dope on a rope", Tamara was lucky to spot an ad in Horse and Hound from Emma Holt. Murphy was that rare unicorn; 8 years old, jumps a bit, moves a bit, safe but alert, handsome but not a fetish item. Such is the level of demand for horses like these that Emma fielded calls from the US and Ireland that same day, and Tamara drove 200 miles to view him immediately, in order to seal the deal.
In the last year they have done 20 mile pleasure rides, Tamara has started jumping again, and aims to try every Olympic discipline at the lowest level with Murphy, to truly broaden her experience. She has also dabbled with the local riding club, again, something she would not have considered in her previous incarnation as a serious dressage rider. In fact, she has credited the support and friendship she has experienced in her riding club with helping her gain the confidence to try new activities with Murphy, and open out her equestrian experience beyond all recognition.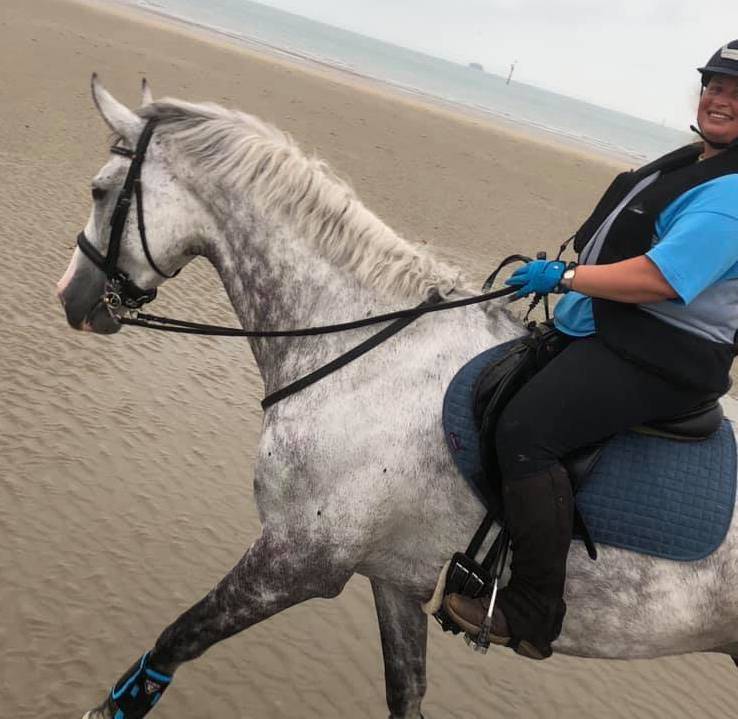 Tamara on Murphy - Beach Ride
"I am looking at all possible solutions to training issues that come up; I have done a loading masterclass with Kelly Marks with Murphy (he's 17'2" and loading has been nerve-wracking for him); I would have never considered groundwork, or indeed Trec, or gridwork, before Murphy. I don't need to swallow the manual but I can take what works for me and my horse from a great variety of sources now. And actually, Murphy's way of going is coming on pretty well now on the flat - but it's the means to an end, of a more enjoyable ride out, not the end in itself anymore."

For riders who don't already have a horse 'at home', the time may have come in 2020 to take the plunge and make that correction. One such rider is Claire Hunter, who having worked full time in London, moved out to Gloucestershire and was busy raising two little girls when the pandemic, and lockdown, hit.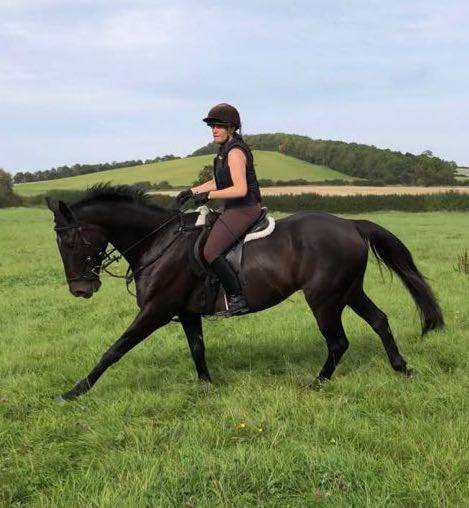 "I had hoped to buy my own once the girls started school, end of next year, but this year turned into the perfect conditions; I was working from home, we were in lockdown, the weather was sensational, and a good event rider happened to move into our village. I started having the odd lesson again and floated the idea of taking on a horse of my own, for the first time since my early twenties. "If you see a good one, be ready to move immediately", was the advice."

She found Champione, an ex-point-to-pointer, through personal referral, and loved his attitude with her girls - "Arabella walked under his tummy when we went to try him", and the way he took her into a fence. She did as the market dictated, and moved immediately!
Claire wouldn't rule out competing in the future, and certainly takes pleasure in improving her horse and herself - "I still harbour that Badminton dream, deep down", she admitted wryly, but she also needs to reconcile the time and energy it takes to go to the next level and get out competing. With a young family and a busy career, there is much to be said for having an outlet, a pure pleasure pastime. Crucially for Claire, she is able to keep Champ at part livery, at a yard within walking distance, so she is not in sole charge and can outsource some of the grunt work of keeping him.
Get the Haygain Newsletter
Subscribe for the latest news, health advice, special offers and competitions. Fill out the form at the bottom of this page.