Do you want to reduce your bedding usage?

The running costs of a yard are high, the amount of labour required, bedding requirements and the replacement of bedding each day quickly spirals in cost.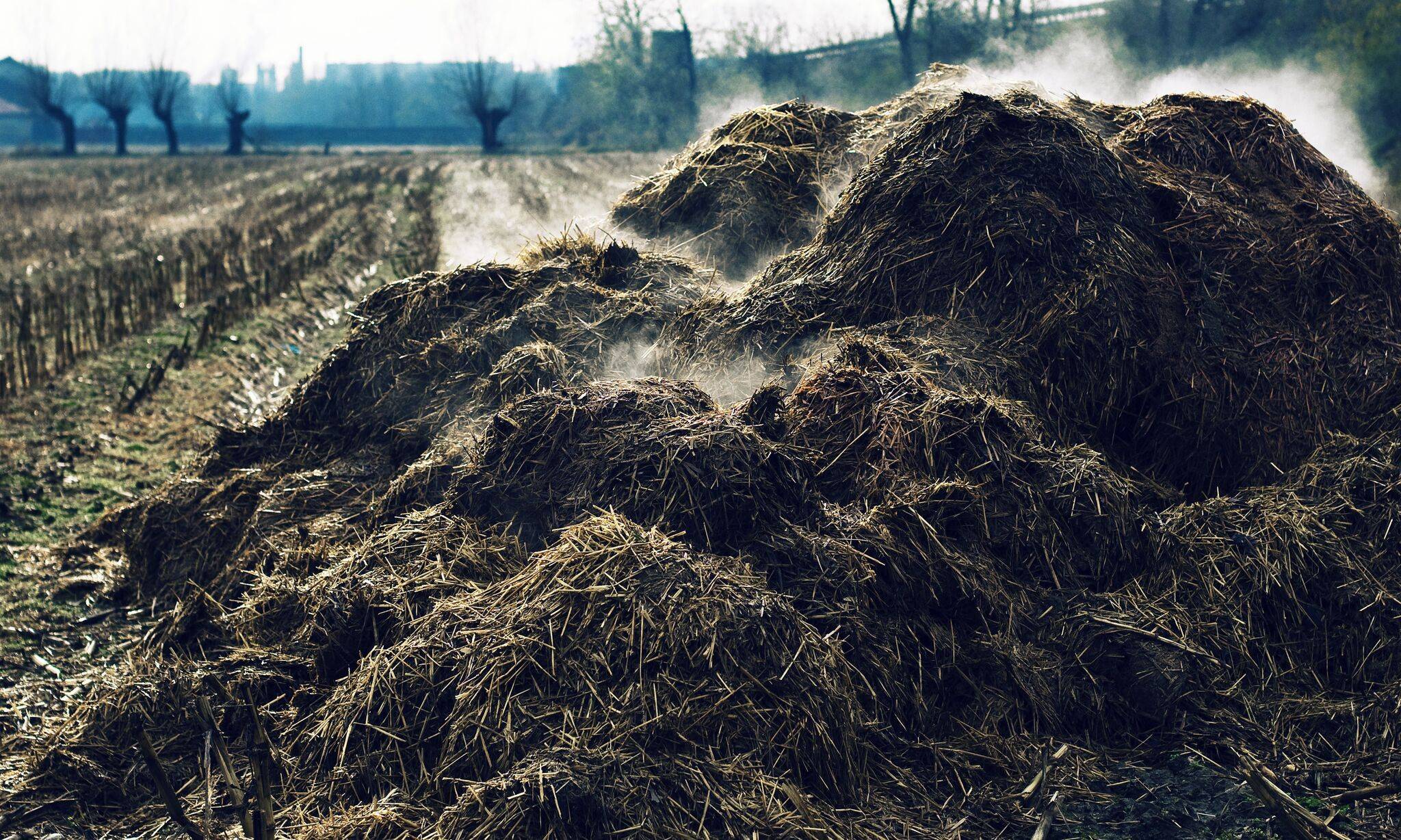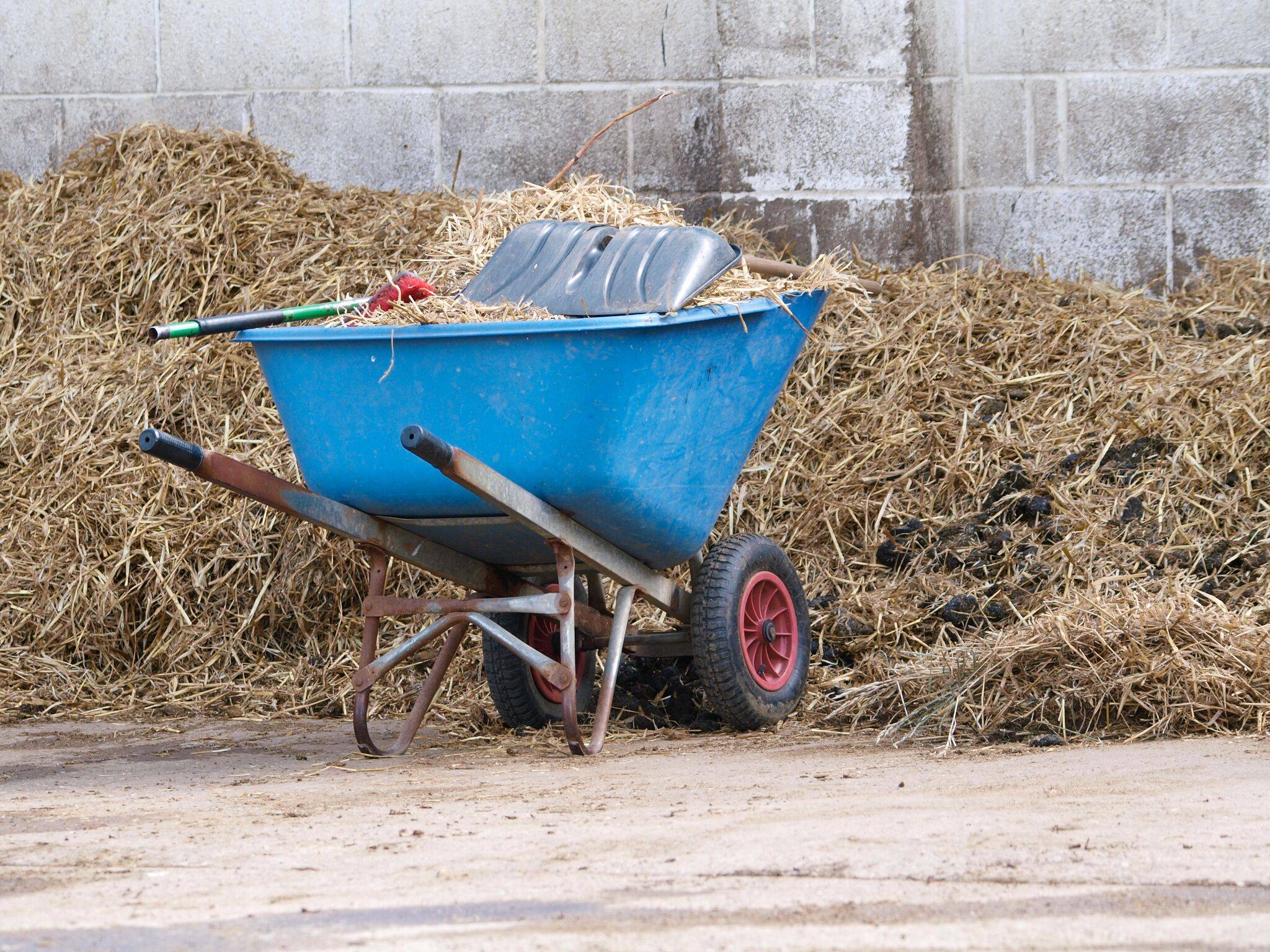 With the ComfortStall flooring system the only bedding needed is to absorb liquid waste.
 
What people say
"Significantly improved the well-being of my horses" Lynn Lloyd, Red Rock Hounds.
"I used to haul the mats out, hose them down, and leave them out to dry - a half day job....[ComfortStall] only takes half an hour to sterilize, and I don't have the dried urine and manure buildup that occurs under mats." Chari Perce, Aspen Equine Clinic.
"Bretina has had her ComfortStall system for over 10 years and what a difference it has made. We highly recommend ComfortStall for all performance horse's stall and trailer floors!" Bob and Debbie McDonald, Olympic Dessage.
"I had mine installed 13 years ago. It is the best product I have bought for my horses." Edwina Roberts.