Prevent Equine Gastric Ulcers
In their natural habitat horses eat for 60% of their time, but stabled horses spend on average only 10% of their time feeding.
Slowing down how fast the horse eats allows the horse to trickle feed, so there is always forage in the stomach, creating a protective layer to prevent stomach acid splashing on to sensitive areas and creating gastric ulcers.
Saliva acts as a natural buffer to stomach acid, but horses only produce saliva when they chew. The Haygain Forager ensures they only take small bites and dramtcially increases the time they chew.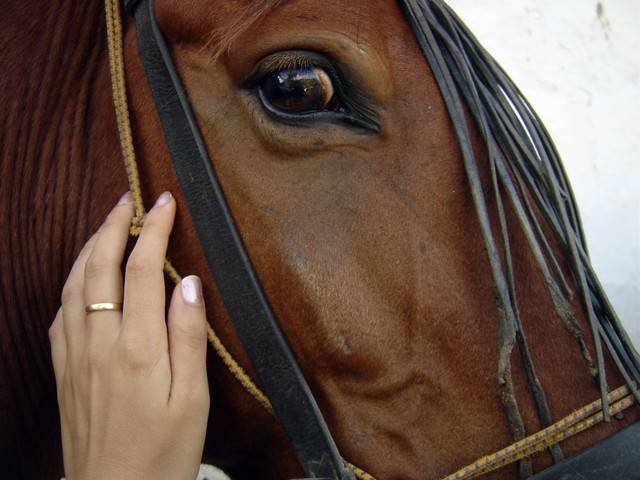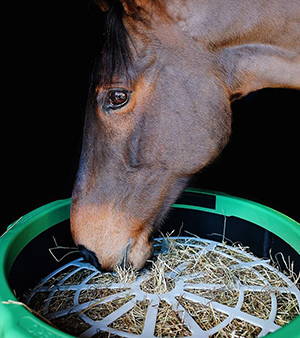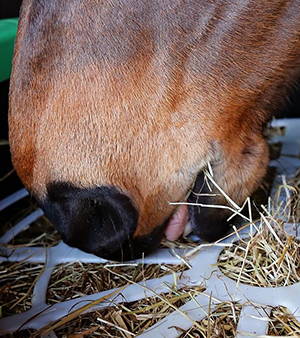 Order now for just $349, with free delivery
6 month interest free payment option
30 days returns policy
The Haygain Forager is the natural way to slow the pace at which horses eat, reducing not only the risk of gastric ulcers, but colic, obesity and laminitis.
What our customers say..
"Great service, great product, I love it, my horse loves it." 

"Just love the Forager! Easy to assemble and use. No wasted hay in bedding anymore. Would recommend to anyone!" 

"Excellent purchase - beds now a lot easier to muck out as very little waste and horses eating more and less waste generally!" 

"Easy to set up and has transformed how clean the box is in the morning, as well as cutting down on wastage. Cannot recommend highly enough.. Well done, the HayGain Team!!"