Steamed hay reduced incidence of IAD by 63%
If your horse suffers from any of the following:
Occasional coughing
Reduced performance (e.g. reluctance to respond to aids)
Mucus from the nose
Your horse may be suffering from Inflammatory Airway Disease (IAD) which a recent study* found was present in 84% of horses.
The same research* found that steaming forage using a Haygain hay steamer reduced the incidence of IAD by 63%.
Other benefits of a Haygain hay steamer include:
Kills 98% mold, bacteria and fungi
Eliminates 99% respirable dust
Retains the nutritional value of the hay
Improves forage palatability
Is suitable for laminitic, colic-prone and post-operative horses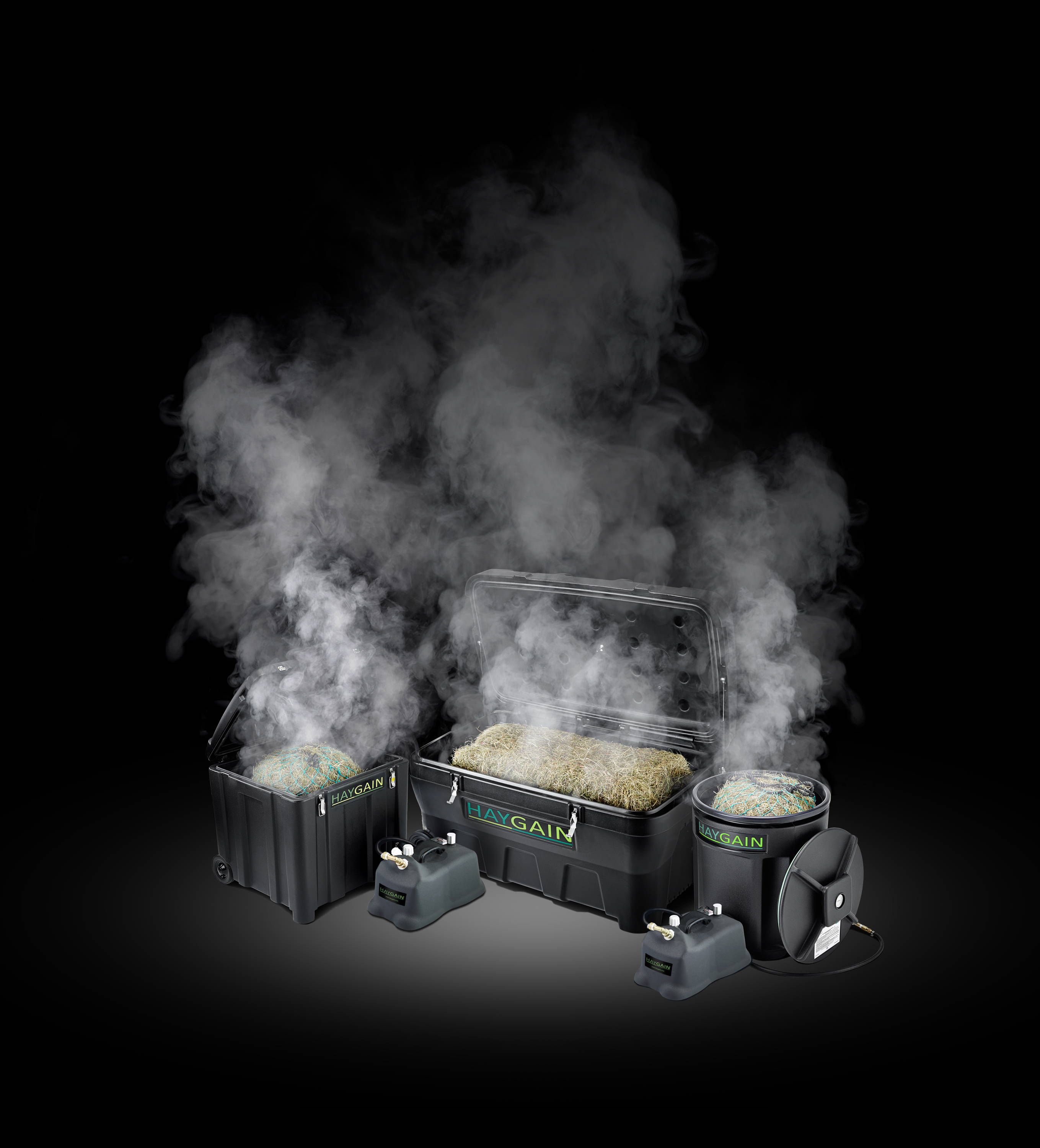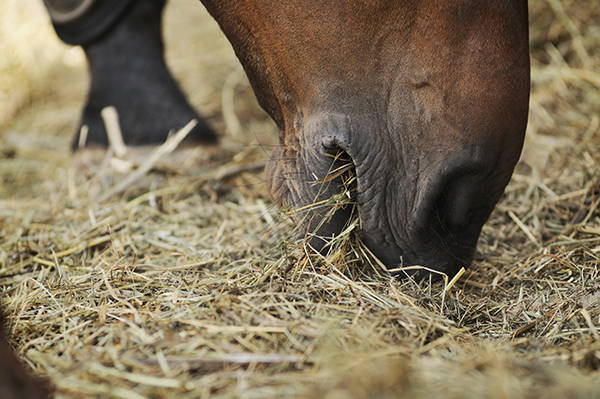 What They're Saying...
"We all know that dry hay - even of the best quality - contains dust that affects horses' respiratory system. So to be sure my forage is clean, and free of any dust or spores, I use Haygain."
Sir Mark Todd, CBE, Team New Zealand Olympic Eventer
"I always want the best for my horses, and incorporating Haygain steamers into my horse's feed program ensures they are getting the full nutritional value of their hay without the risk of respiratory problems. Not only does Haygain put my mind at ease when it comes time to feeding, but the horses too are really enjoying their steamed hay!"
Lauren Hough, Team USA Olympic Showjumper
* Scientific Research References:  
- American College of Veterinary Internal Medicine, June 2016, "The Prevalence of Fungi in Respiratory Samples of Horses with Inflammatory Airway Disease" by Dr. J Dauvillier and Dr. E Westergren
- Journées de la Recherche Equine, March 2017, "Fréquence des moisissures dans les prélèvements respiratoires des chevaux atteints d'IAD" by Dr. J Dauvillier and Dr. E Westergren