Jessica Springsteen Loves Hay Steaming
Jessica is a hay steaming convert. In her desire for hay that's consistently free of breathable irritants, no matter where she and her horses are in the world, Jessica joins many of the other top 10 U.S. show jumpers, including Beezie Madden and Margie Engle, who are also "steamers," as are five of the current U.S. top 10 eventers.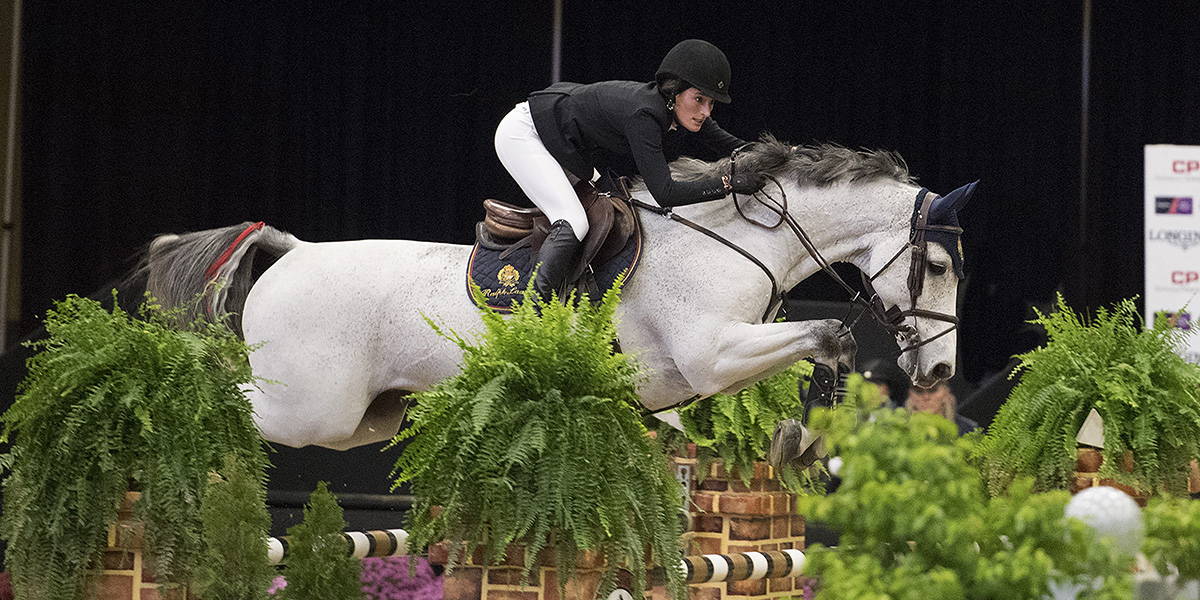 "With Haygain's help, I can make sure the hay wherever I go is never dusty and it's bacteria-free, so my horses don't have any issues during competitions. It keeps the quality of hay at its highest, whether we're at home or at a show. Which helps my horses perform at their best "
More Benefits of Steaming Hay
Helping skin conditions is just one of the many benefits of steaming hay with Haygain. Haygain Steamers eliminate 99% of dust, mold, bacteria and fungi but maintain the nutritional value and increase the water content of the forage.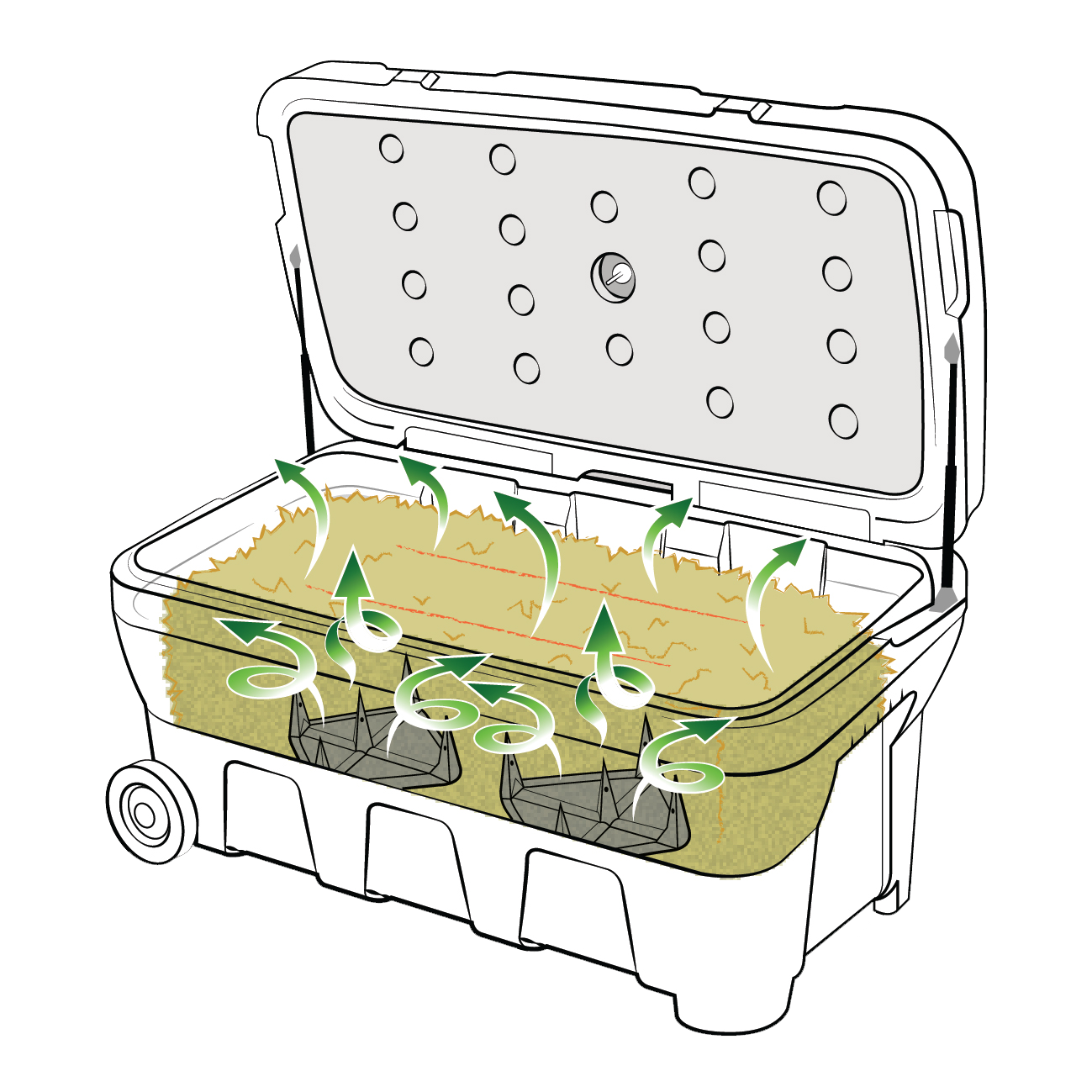 Want to know how it works?