Is your horse suffering with laminitis?

A report by Equine Behaviour Consultant Sharon Smith talks about the important conditions in the stall needed when treating horses with laminitis.
Read the research here.

A large, soft and comfortable stall is key, particularly when recovery can take 6-9 months. Also a stall with good ventilation and low dust is important.
Staying in for this amount of time can also challenge the respiratory tract.
Findo out how else we can help with this here.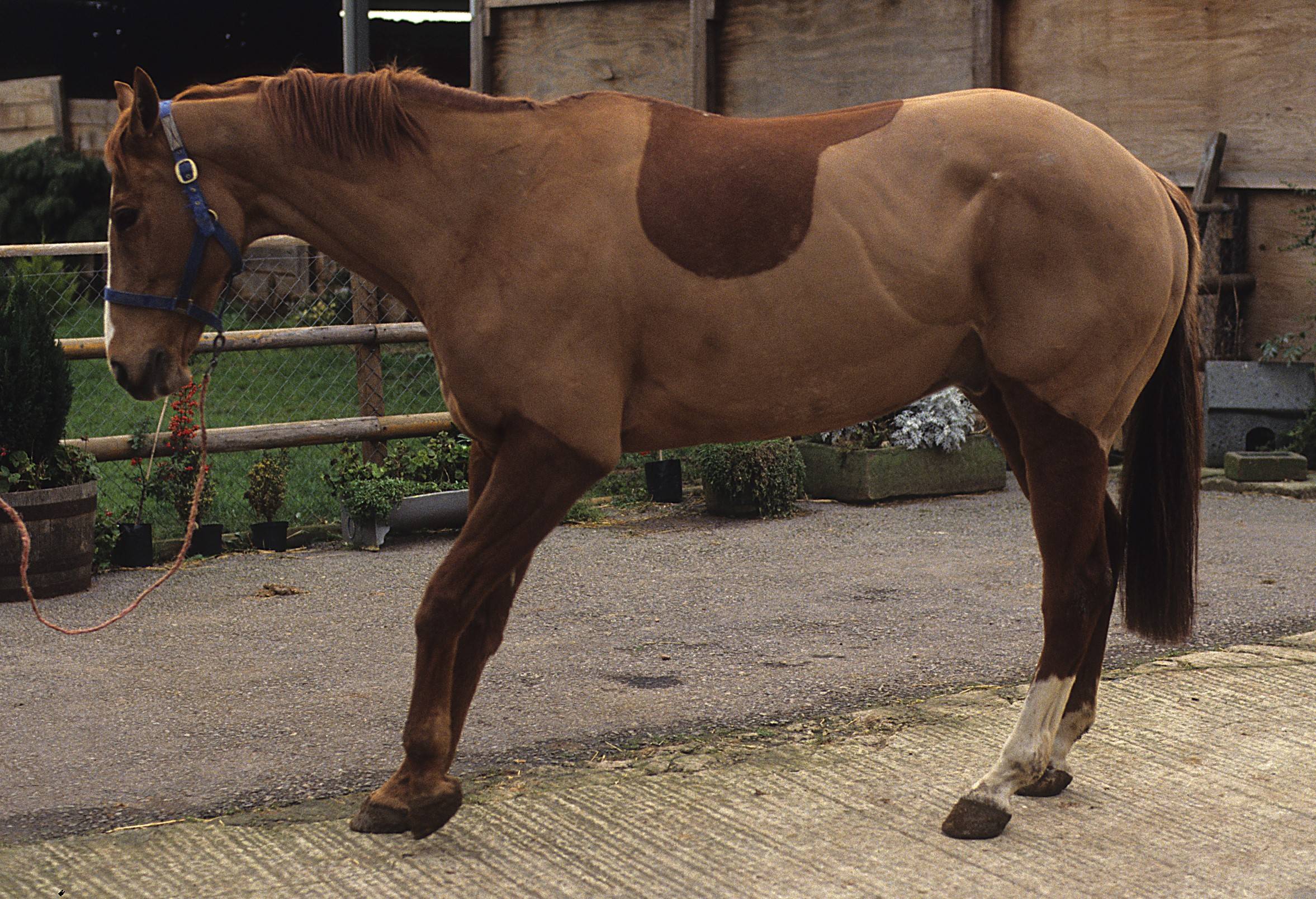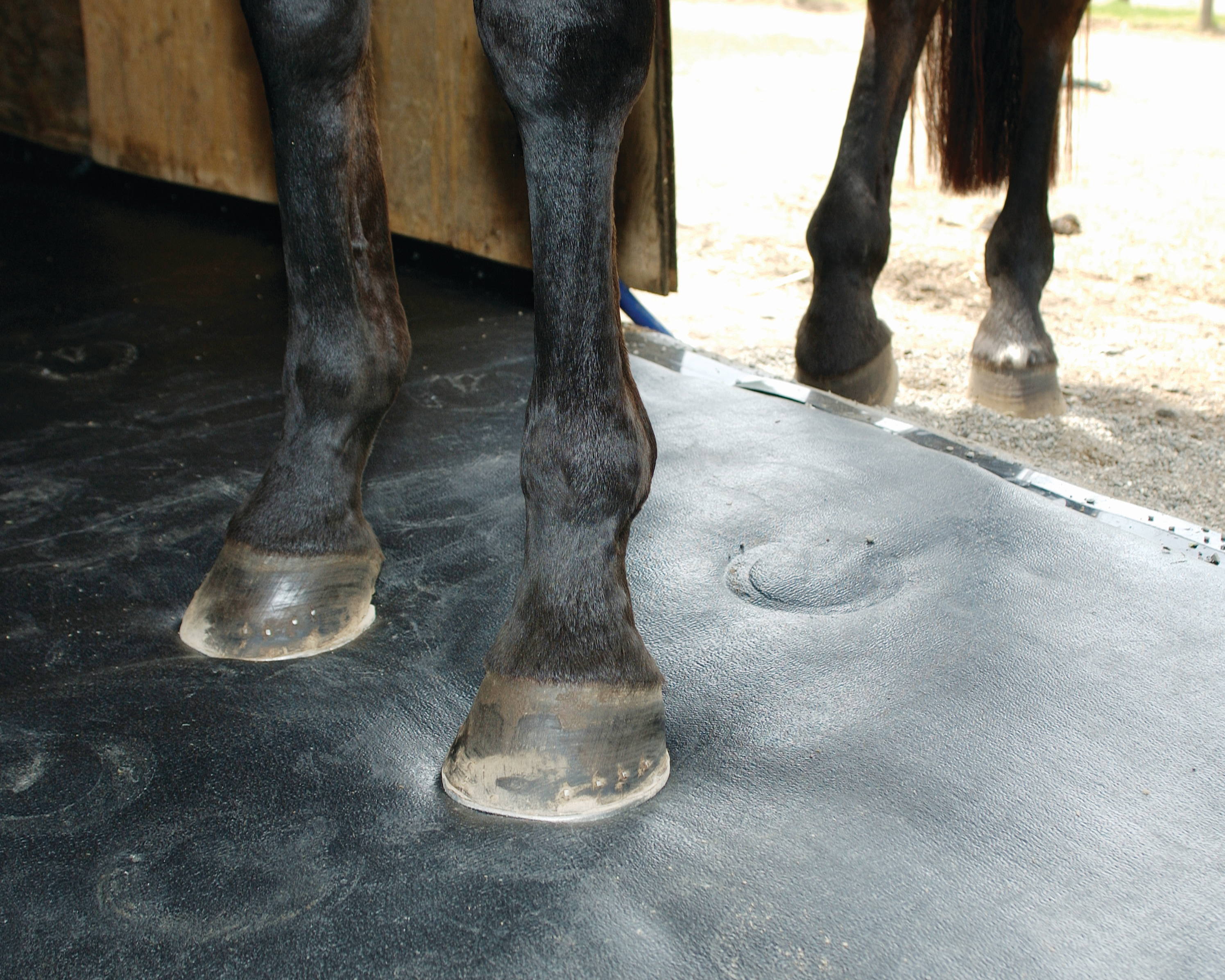 The ComfortStall flooring system provides the all-important recumbent whole-body support, and the sealed reinforced rubber IronClad TopCover helps to keep dust and ammonia gases generated from a build-up of Urea to a minimum.

The flooring system also provides important thermal insulation for quality rest and REM sleep.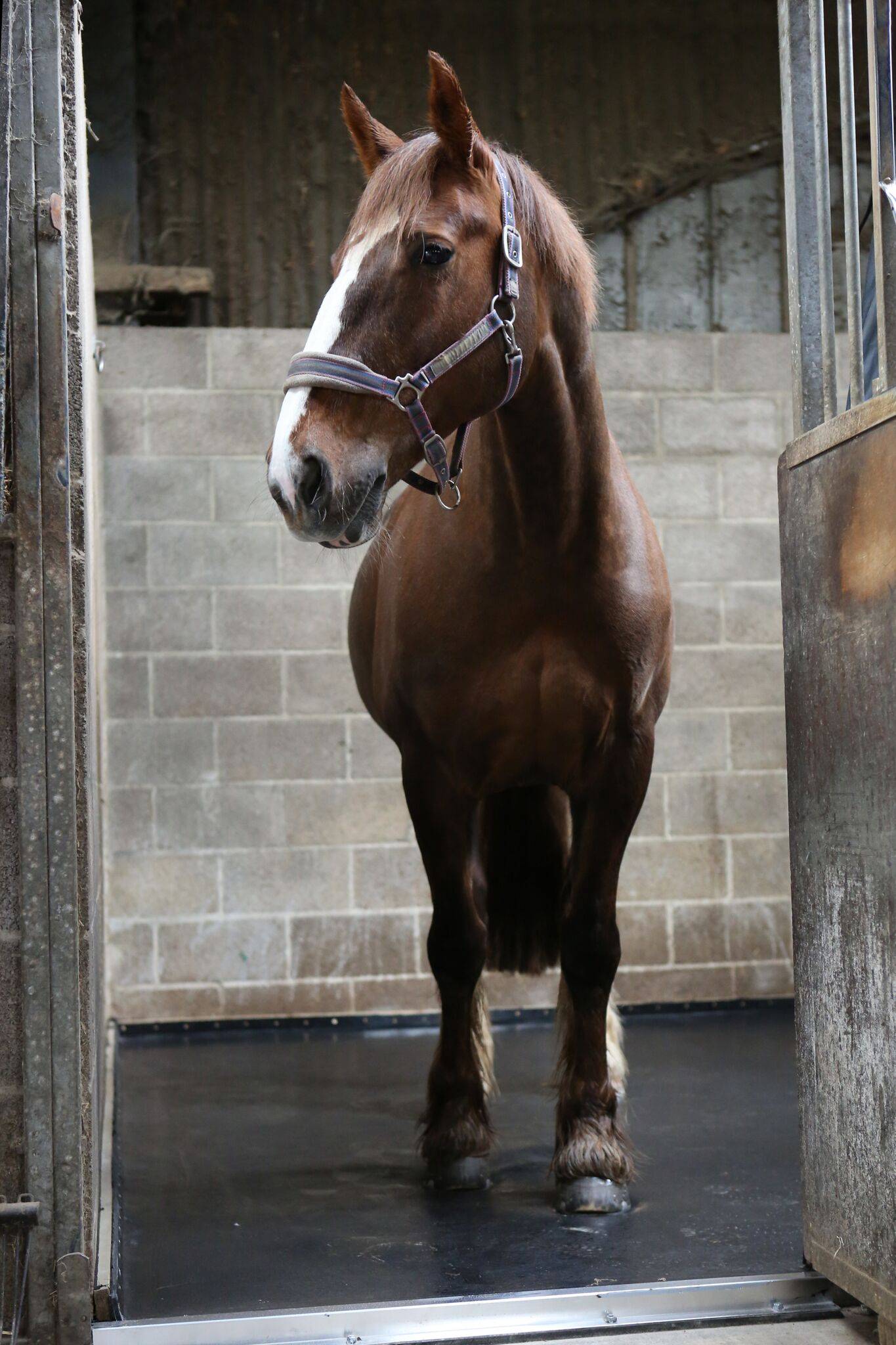 What people say
"Significantly improved the well-being of my horses" Lynn Lloyd, Red Rock Hounds.
"I used to haul the mats out, hose them down, and leave them out to dry - a half day job....[ComfortStall] only takes half an hour to sterilize, and I don't have the dried urine and manure buildup that occurs under mats." Chari Perce, Aspen Equine Clinic.
"Bretina has had her ComfortStall system for over 10 years and what a difference it has made. We highly recommend ComfortStall for all performance horse's stall and trailer floors!" Bob and Debbie McDonald, Olympic Dessage.
"I had mine installed 13 years ago. It is the best product I have bought for my horses." Edwina Roberts.