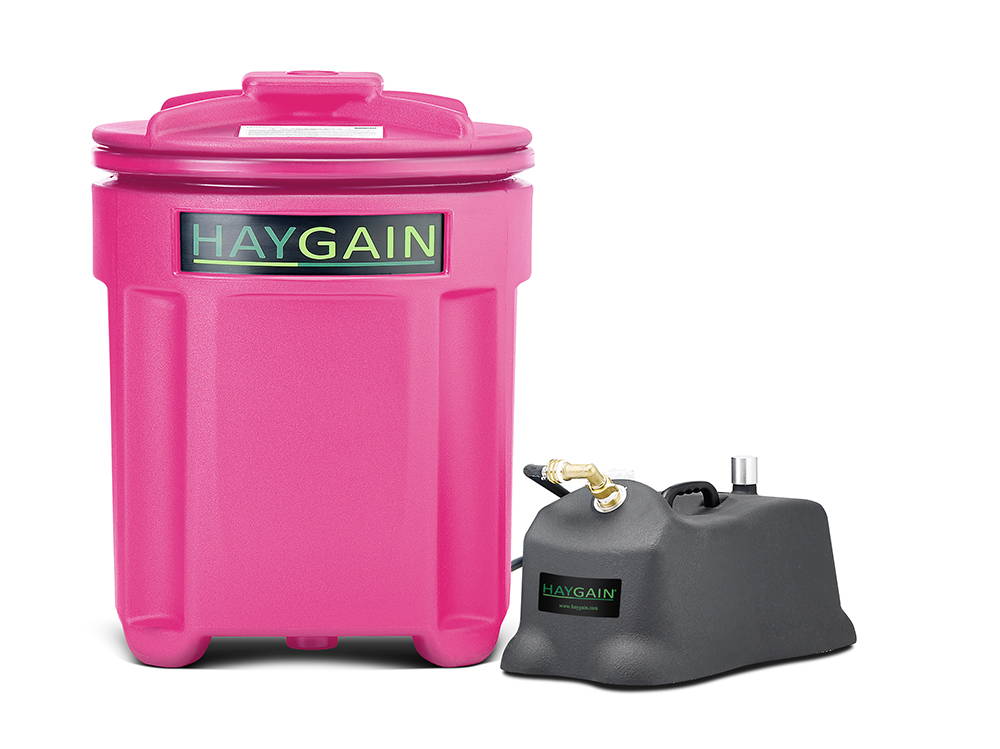 Limited edition Pink HG One is here!
Fresh in from the UK and now available here!
Get yours now before it's too late!
Supplies are limited. Once they're gone, that's it!
Why Haygain hay steamers?

The Haygain hay steamer has been shown conclusively in scientific trials to kill harmful mold, fungal spores, bacteria and dust mites found in hay; and remove the health threat from respirable dust.
Research has shown that 88% of horses suffer from Inflammatory Airway Disease (IAD) and that steaming hay with a Haygain hay steamer reduces the incidence by 65%.
It has also been proven to increase palatability whilst retaining nutrients.
Source: Dr. Julie Dauvillier and Dr. Emmanuelle van Erck-Westergren, 2018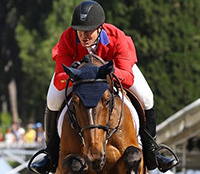 "We are incredibly happy to have added the Haygain Hay Steamer to our program, and quickly noticed an increase in the quality of our horses' breathing, especially in those with respiratory problems."
McLain Ward, Team USA
Three Olympic medals 2018, WEG gold medalist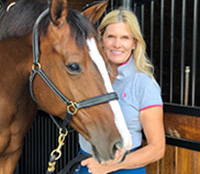 "It's been a game changer. Havanna loves her hay, she's eating well and she's not having the allergic skin symptoms. She is shiny, well muscled. It smells so good I want to eat it myself. It's a fabulous machine that I can't say enough good things about."
Ashley Holzer, Team USA
previously Team Canada, 4x Canadian Olympian, One Olympic medal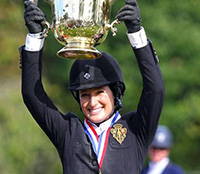 "I love using Haygain Steamed Hay because it helps improve my horses' respiratory conditions and stopped them from coughing. With Haygain's help, I can make sure the hay wherever I go is never dusty and it's bacteria free, so my horses don't have any issues during competitions."
Jessica Springsteen, Team USA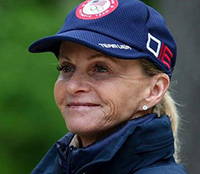 "Before I was introduced to Haygain, I was soaking hay [..] then I found Haygain [...], and [...] every horse in our barn is so happy. I no longer hear sneezing or coughing due to dust or mold spores."
Debbie McDonald, Team USA
US Dressage Chef d'Equipe, Olympic medalist, 2 World Cup medals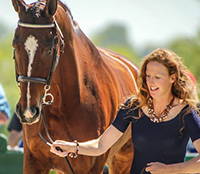 "Over time, we've had a few horses with allergies and Haygain steamed hay has made a big difference. We've seen a lot less coughing."
Selena O'Hanlon,Team Canada
Olympic, WEG, Pan Am Games team member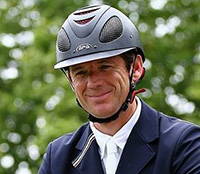 Their stable, Staysail Farm in New York, usually has about 14 horses competing and they stay remarkably free of colds, coughs and illnesses. "I really think that's a lot because of the steamed hay."
Beat Mändli, Team Switzerland
Olympic medalist World Cup winner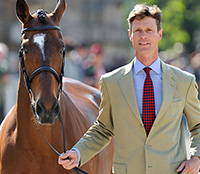 "[We] take the smaller unit away to competitions all over Europe, which we find essential. The horses have been free from coughs and nasal discharge, they are healthy and performing well."
William Fox-Pitt, Team GB
3 Olympic medals, 7 World Championship medals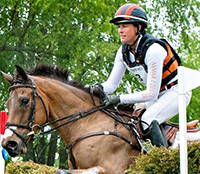 "It is very important that our horses can stay on steamed hay to reduce dust in the trailer, and continue their routine at the competitions for their best chances at winning results."
Lauren Kieffer, Team USA
Olympics 2016WEG 2018Pan Am Games Gold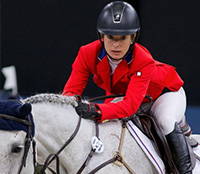 "Luebbo had a little bit of a cough last summer. He'd cough once or twice when I started working him, then it would go away and come back. Ever since he's been on the Haygain, he hasn't coughed at all!"
Jamie Barge, Team USA
World Cup Finalist

The signs of respiratory disease aren't always obvious. But the effects can be numerous.
There can be a considerable impact on the quality of the horse's life - coughing, nasal discharge, increased respiratory rate, increased temperature, abnormal breathing, frequent swallowing, and blood in the nostrils.
Also reduced exercise performance as well as slower recovery times.

"I have first-hand experience with this product because not only do I use the Haygain unit at my hospital, but for my own personal dressage and racehorses as well."
Nathan Slovis DVM, Dipl. ACVIM, CHT,
Director of the McGee Critical Care and Medical Center at Hagyard Equine Medical Institute of Lexington, Kentucky, USA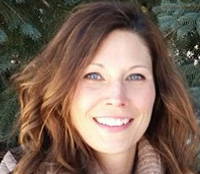 "Even if you spend a lot of money on high quality hay, it still contains mould spores and allergens. This means that your horse's airway is going to be challenged no matter the quality of the hay. There has not been a solution to these problems until the advent of Haygain."
Stephanie Davis, DVM

Stephanie previously worked as Associate Veterinarian for Clarke Equine and now runs her own practice Davis Equine in Virginia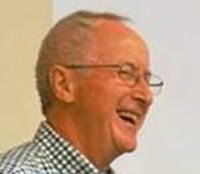 "Keep up the good work on reducing dust exposure. To my mind, it is the central issue in equine respiratory health."
Prof. Edward (Ed) Robinson College of Veterinary Medicine, Michigan State University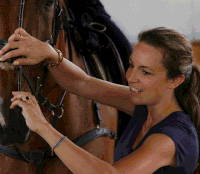 "Haygain hay steamers are a simple, fool proof solution to improve our horse's respiratory health. I recommend it for my patients and those owners who have adopted it really see the daily benefit it brings to their horses and would not revert to normal hay; and the horses love it!"
Emmanuelle van Erck-WestergrenDVM, PhD Dip. ECEIM
Equine Sports Medicine Practice, Belgium Belgian equestrian team veterinarian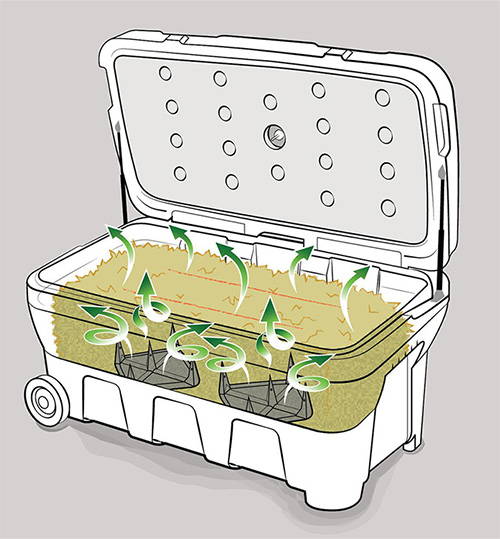 Double skinned thermally insulated chest


Unique patented spike system pushes steam to the centre outwards

Ensures the steam is uniformly distributed throughout the hay


Aluminium plates at the base heat from below for optimum efficiency


Robust steam generator ensuring chest reaches over 100 degrees


Steamer for every size of barn (the largest steamer catering for 4+ horses)

Feeds one horse, ideal for everyday use on the yard


Holds up to 7kg of forage either in a haynet or loose wedges
Holds up to 15kg of forage either in a haynet or loose wedges
Holds up to 35-40kg of haylage or a fully strung bale