Selena O'Hanlon Adopts A
Steaming Hot Tip From The Top
Canadian Olympian and World Equestrian Games equestrian Selena O'Hanlon took a tip from the top in adding high temperature steamed hay to her horses' routine. It came from Sir Mark Todd, the six-time New Zealand Olympian designated by the International Equestrian Federation as its "Rider of the 20th Century."
In the case of Foxwood High, aka "Woody," he was initially fed haylage at Todd's farm, but Selena noticed the big horse was not eating very much of it. His appetite improved significantly once he began steamed hay, and he stayed on it for the next three weeks before Badminton. That alone sold Selena and mother, Morag, an extremely experienced horsewoman, on steaming's benefits.

Back home at their base, the Datta family's 100-acre farm in Kingston, Ontario, Canada, the O'Hanlons have seen steamed hay help all their horses.
"Over time, we've had a few horses with allergies and Haygain steamed hay has made a big difference," Selena reports. "We've seen a lot less coughing."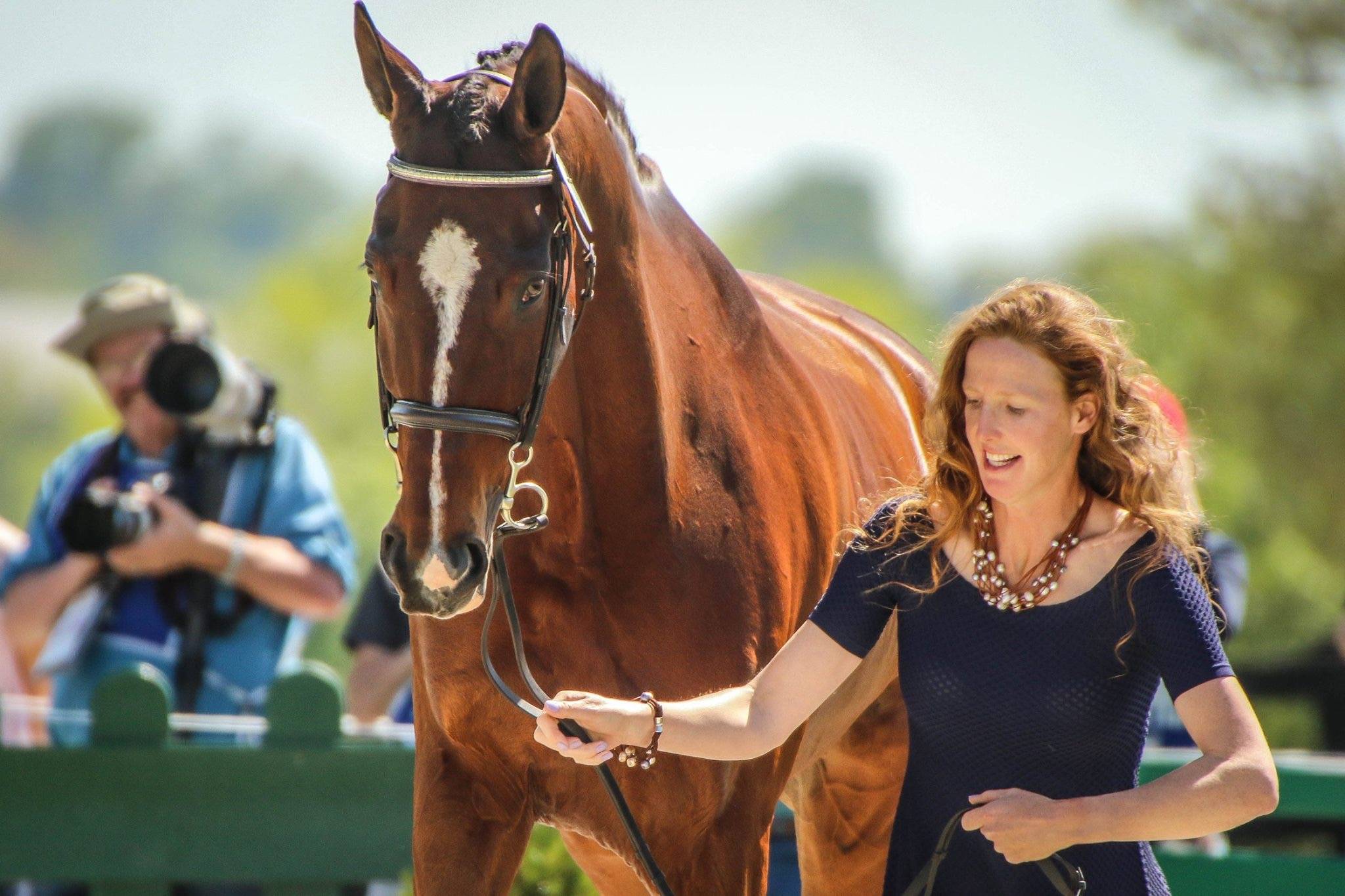 The Benefits of Steamed Hay
Aids in the management and prevention of respiratory conditions

Eliminates respirable dust particles

Kills mold, bacteria, fungal spores and mites

Retains the nutritional value of hay

Improves the palatability of forage

Increases shelf life of hay

Is suitable for laminitic, colic-prone and post-operative horses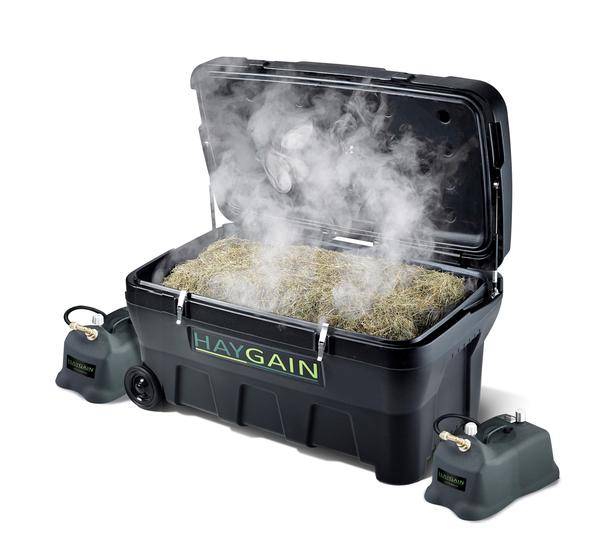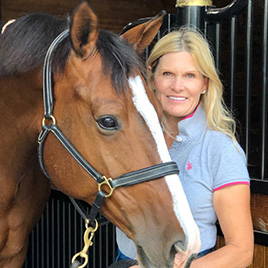 "It's been a game changer .Havanna loves her hay, she's eating well and she's not having the allergic skin symptoms. She is shiny, well muscled. It smells so good I want to eat it myself. It's a fabulous machine that I can't say enough good things about."
Ashley Holzer Team USA
was Team Canada
4x Canadian Olympian
Olympic medalist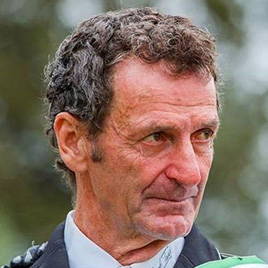 "We all know that dry hay even of the best quality contains dust that affects horses' respiratory system. So to be sure my forage is clean, and free of any dust or spores, I use Haygain."
Sir Mark Todd KNZM, CBE
Team New Zealand
6 Olympic medals
4 World Championships
Voted FEI Rider of the 20th century
"Haygain is used routinely on our respiratory cases to good effect . Not only is the steamed hay very palatable but the process of steaming is much simpler and more effective than soaking the hay.We are also using Haygain when reintroducing feed to some of our colic cases with good results."
Harold C. McKenzie III, DVM MS Diplomat ACVIM
Associate Professor of Equine Medicine Virginia Maryland College of Veterinary Medicine
"We have used Haygain for foals with severe Rhodococcus equi pneumonia to aid in reducing the amount of inhaled allergens when they eat hay . For our colic surgeries that are not eating well, we have used Haygain to entice those horses to consume more roughage. The fresh aroma after the hay has been steamed appears to increase many horse's appetite post-surgery. I have first hand experience with this product because not only do I use Haygain at my hospital, but for my own personal dressage and racehorses as well ."
Nathan Slovis DVM, Dipl. ACVIM, CHT
Director of the McGee Critical Care and Medical Center
Hagyard Equine Medical Institute, Lexington, Kentucky