Soaking hay has the following effects:
Dramatically increases bacterial content (10 minute soak = 150% increase)
Reduces hygiene quality
Reduces palatability 
Leaches lots of valuable nutrients out of the hay
Produces a post-soak liquid (which is 9 times more polluting than raw sewage)
Uses 60-100 litres of water
Laborious, messy, heavy to handle.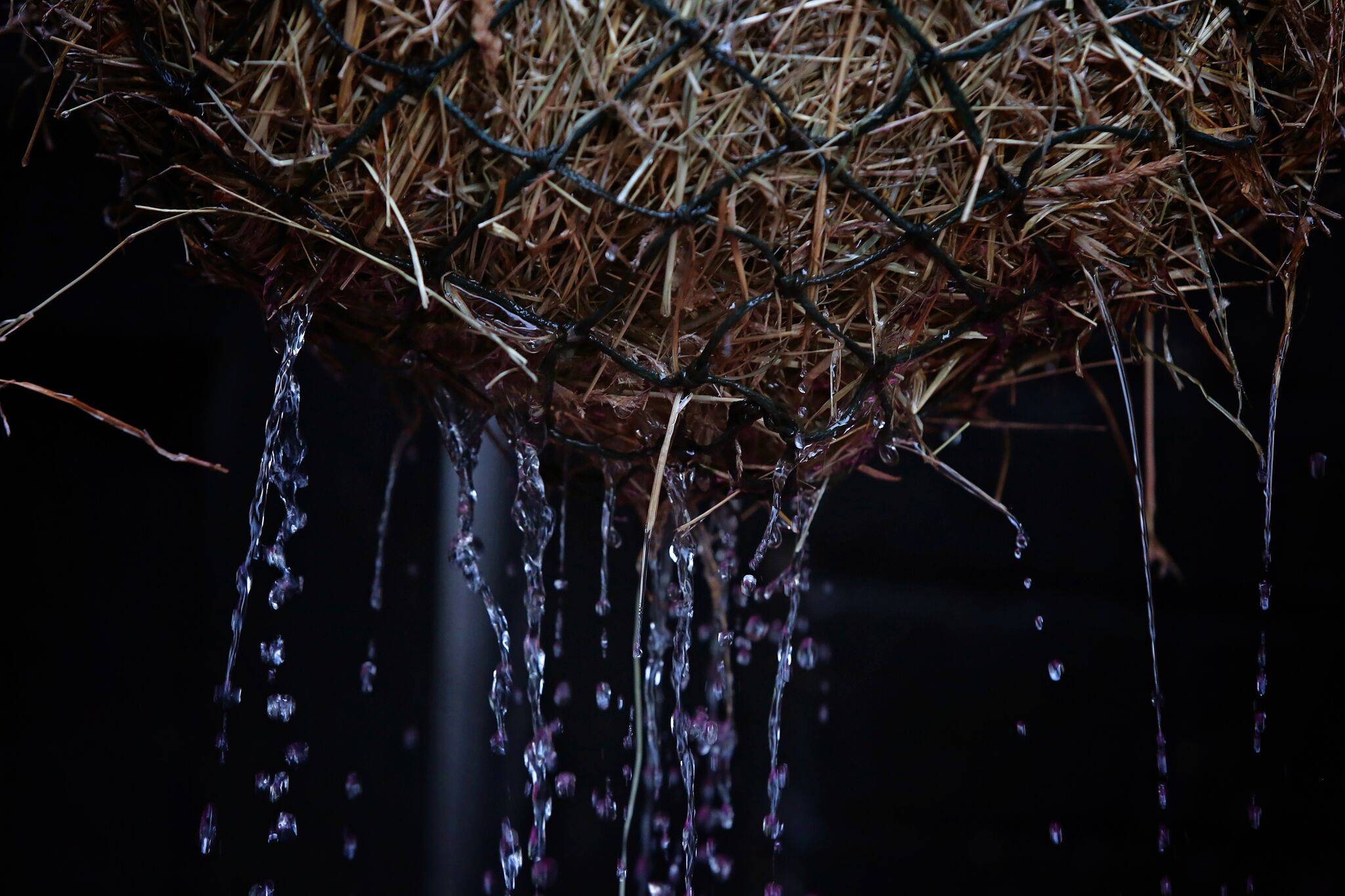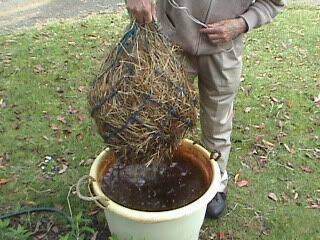 Steaming hay with a Haygain hay steamer kills 99%* of the mould, fungi, yeast and bacteria in the hay which causes respiratory disease.
Uses ~ 4 litres of water
Clean, easy, no difference in weight
Nutrients are retained and palaltability is increased.
*European Workshop for Equine Nutrition, Cirencester, 2010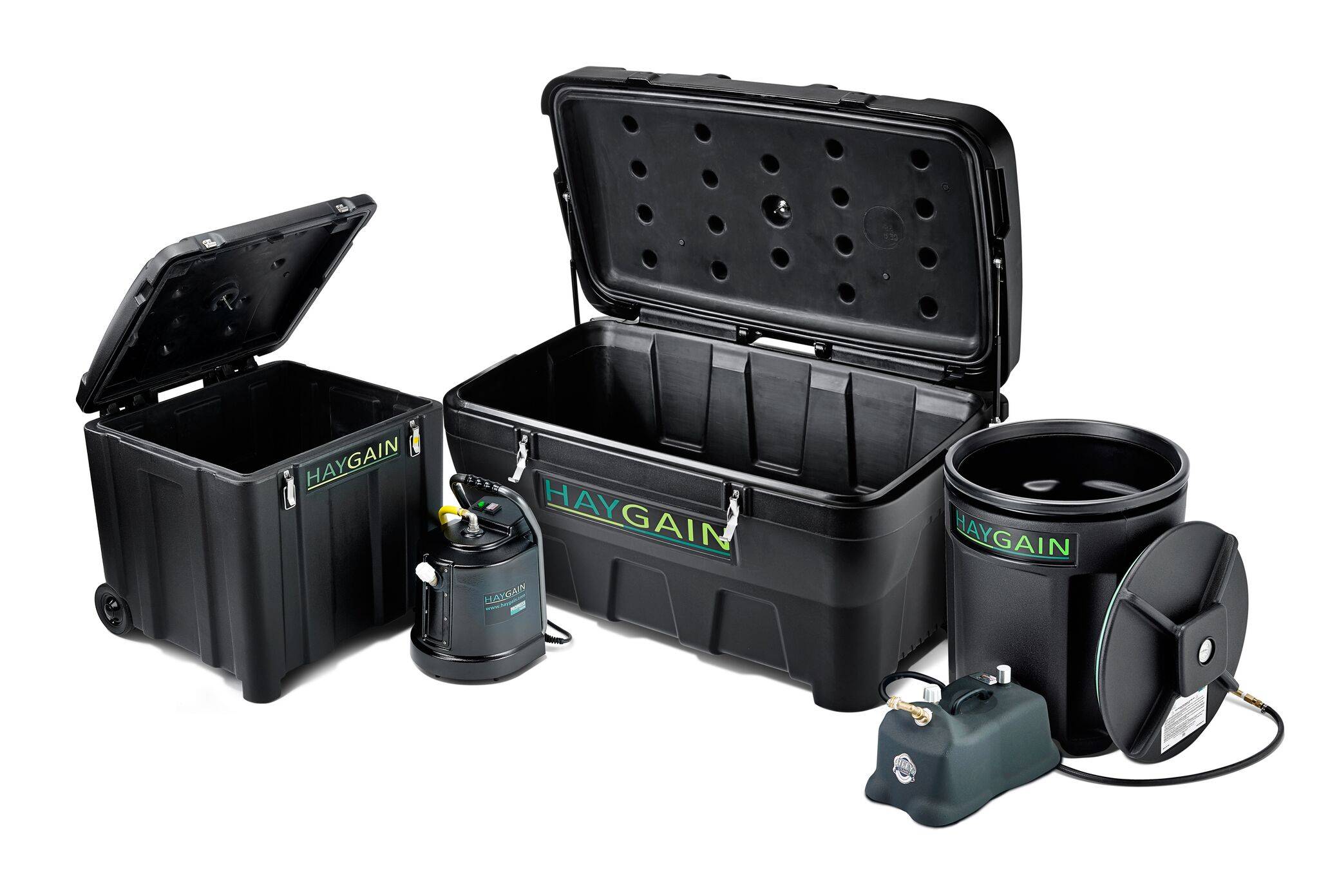 Other benefits of a Haygain hay steamer include:
Kills mold, bacteria, fungal spores and mites

Retains the nutritional value of the hay

Improves the palatability of the hay

Is suitable for laminitic, colic-prone and post-operative horses.
What people say
"We've been using the Haygain Steamer for just over a month and It's made ours and the horses lives so much better. The coughs have disappeared and they are all so much healthier eating steamed (hay) and we're not wasting so much as they love it!" Caroline W.
"I love my Haygain I have always said it is the one item on the yard that we just can't do with out in fact we have just bought our second" Rebecca B.
"Excellent - would recommend to anyone, I bought my steamer to tempt my fussy mare into eating the hay I had. It was perfectly edible, but was made a few summers ago, so didn't smell as tempting as it once did ... now she's eating two full slices of my older hay, steamed, and her stable is tidy." Tamsin R.