Your entry to the Haygain HG One Giveaway has been submitted.
Thank you for entering The Grooms Award drawing for a high-temperature Haygain Hay Steamer. We recognize and appreciate you as kindred souls in keeping horses happy, healthy and performing at their peak. Thanks for all you do for the horses!
The winning entry will be drawn randomly and announced during the Las Vegas National Horse Show in November. You don't have to be present to win: we'll contact you. Please feel free to contact us if you have questions about hay steaming! #GroomsRule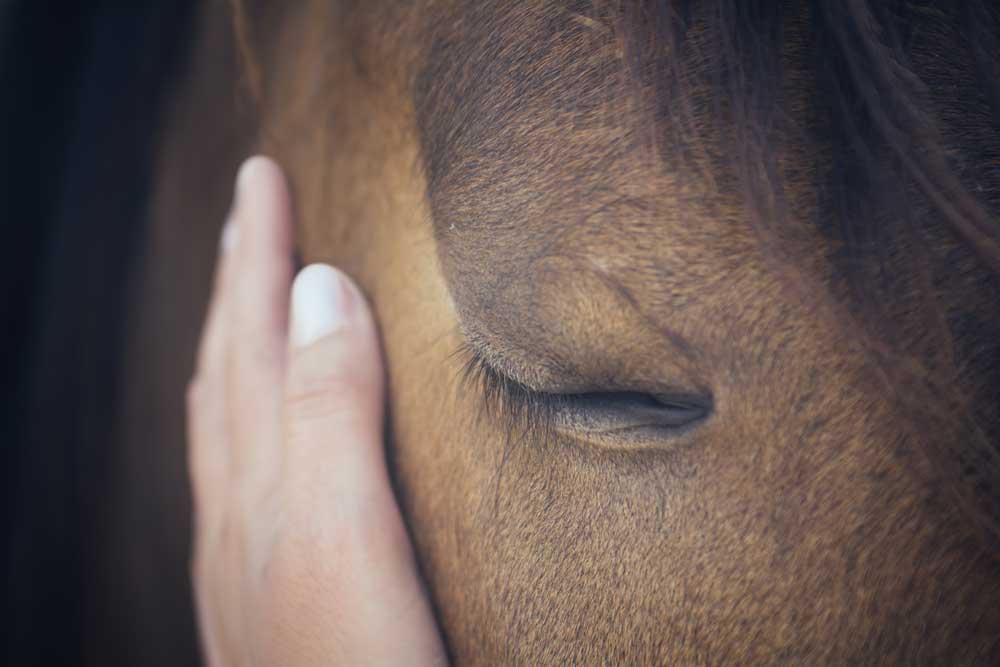 In the meantime, enjoy some articles from our blog!