Haygain was born of a horseman's desire to resolve common equine respiratory problems plaguing his field hunters in England. Research and development partnerships with veterinarians, equine nutrition experts and scientists in related fields have evolved Haygain into a global, science-backed horse health company.

High-Temperature Hay Steamers and ComfortStall Sealed Orthopedic Flooring are Haygain's core products. Haygain also distributes the Flexineb Portable Nebulizer.
Respiratory and musculoskeletal health are the primary benefits of Hay Steaming and ComfortStall. Both products contribute to overall horse health and performance in several ways.
Veterinary Program Overview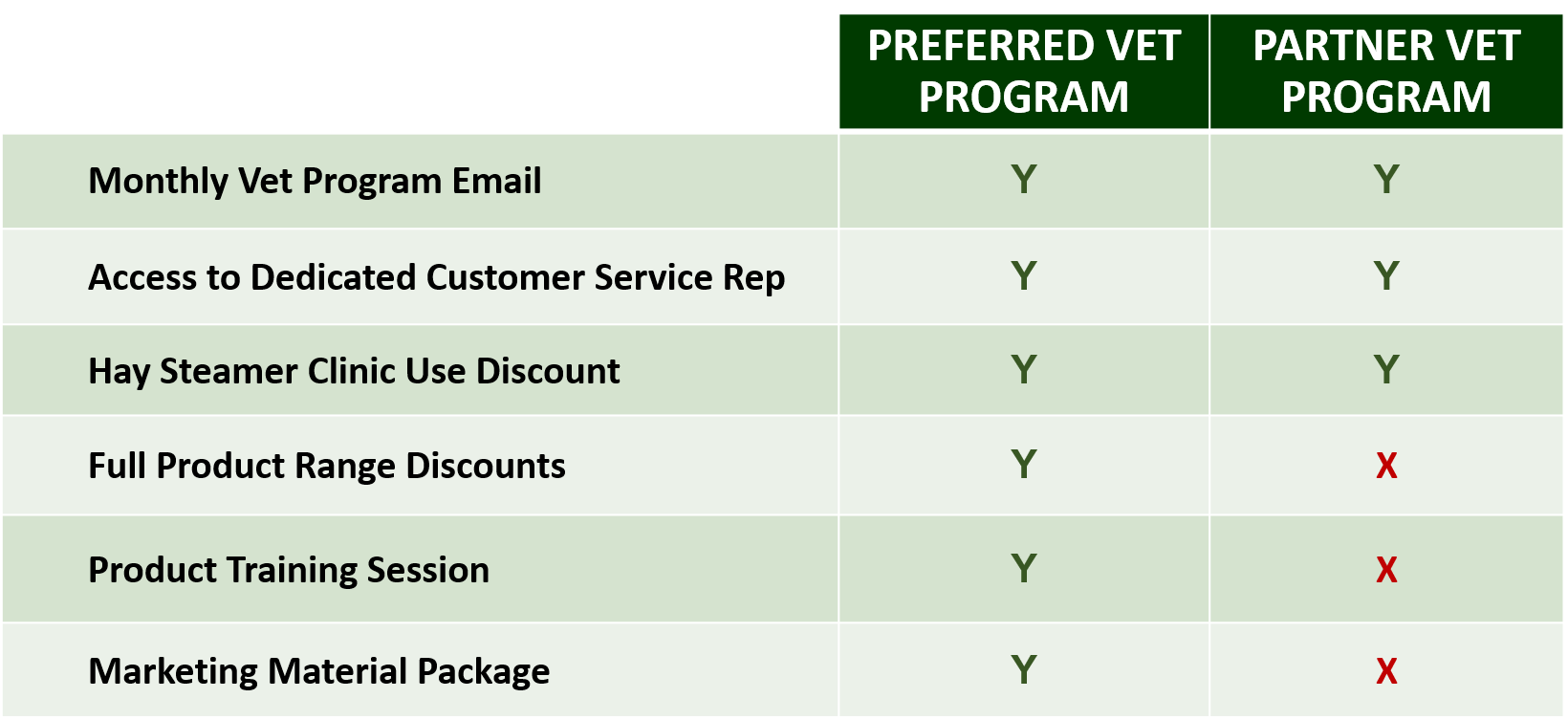 Want to learn more or join our program?
Fill out the below contact form and one of our Product Specialists will be in contact with you shortly.