Selena O'Hanlon Adopts
A Steaming Hot Tip From The Top


Unfortunately, coughing is one of the more obvious symptoms of respiratory dise
Here's how our champions use Haygain to protect and improve their horses' respiratory health.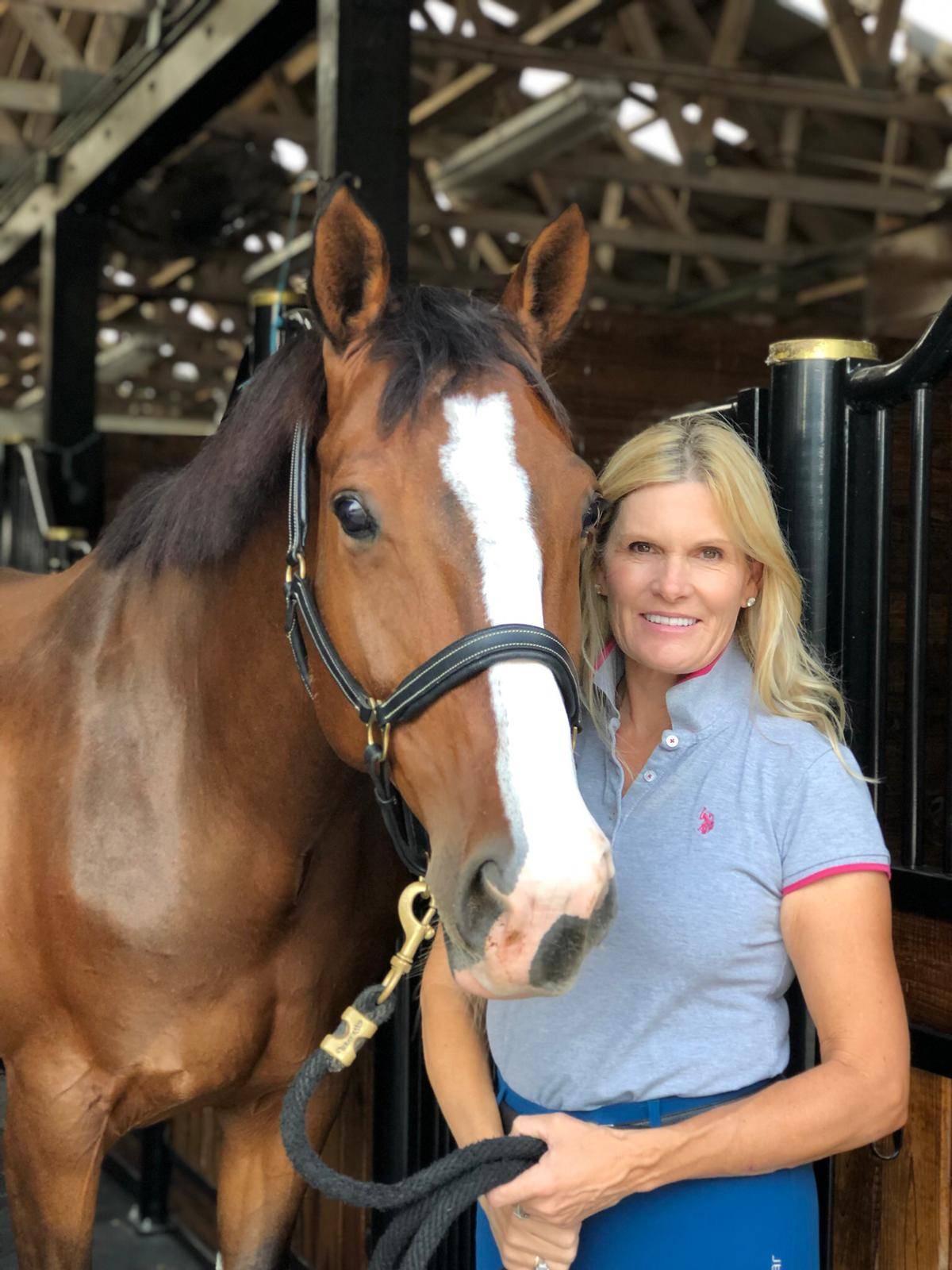 "It's been a game changer .Havanna loves her hay, she's eating well and she's nothaving the allergic skin symptoms. She is shiny, wellmuscled. It smells so good I want to eat it myself. It's afabulous machine that I can't say enough good thingsabout."

Ashley Holzer, Team USA
former Team Canada
4x Canadian Olympian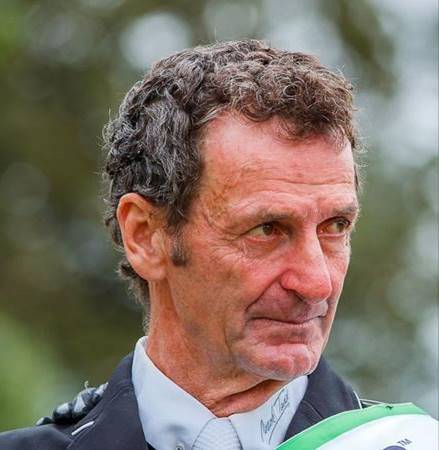 " We all know that dry hay even of the best qualitycontains dust that affects horses' respiratory system . Soto be sure my forage is clean, and free of any dust orspores, I use Haygain."Sir Mark Todd, KNZM, CBE, Team New Zealand6 Olympic medals, 4 World Championships,Voted FEI Rider of the 20th century
Sir Mark Todd, Team Canada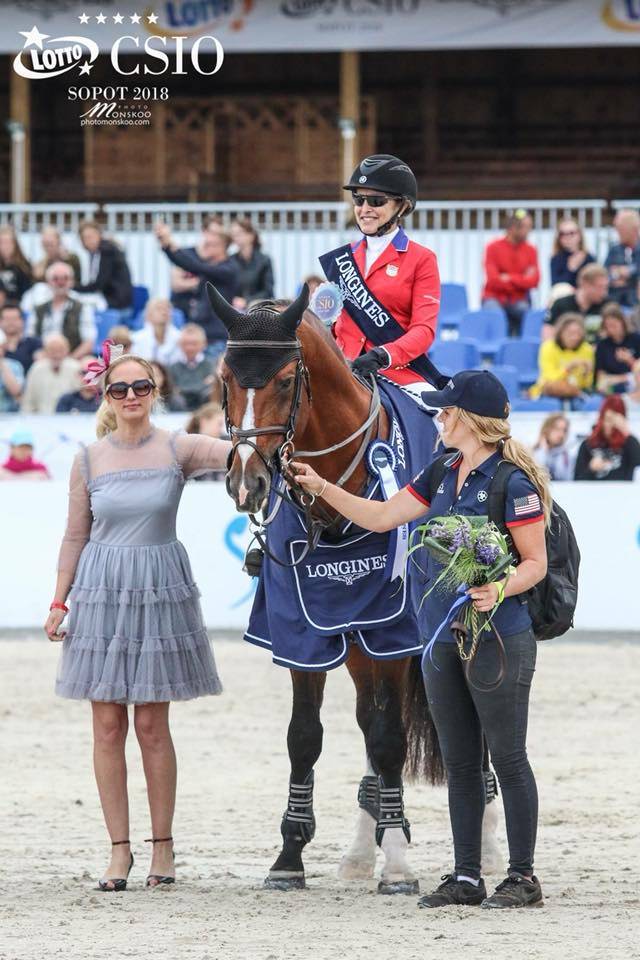 "We are incredibly happy to have added the Haygain Hay Steamer to our program, and quickly noticed an increase in the quality of our horses' breathing, especially in those with respiratory problems."
McLain Ward, Team USA
Three Olympic medals
2018 WEG gold medalist
World Cup Finals champion

* Dauvillier J, Woort F. T, Van Erck‐Westergren E. (2018) Fungi in respiratory samples of horses with inflammatory airway disease, Journal of veterinary internal medicine, 2018;1-8