Let us become your trusted partner in Equine Health
Discover our Range of Science-Backed Equipment
Optimise your horse's health, well-being and performance with the Haygain range of stable equipment endorsed by Olympic teams, champion riders and vets worldwide. The benefits of using our products are backed by many years of research & scientific publications.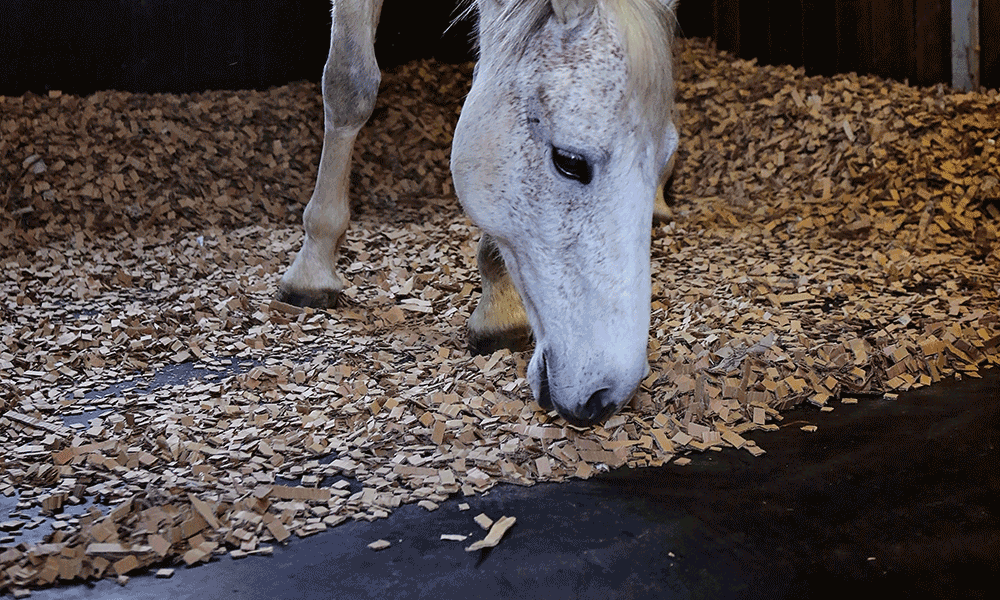 Veterinary-approved flooring featuring built in precision foam. Single-piece IronClad™ top cover seals to stable wall to create an impermeable surface. Durable & Latex Free. Offering increased comfort & support for the horse, whilst helping to reduce bedding & respiratory risks.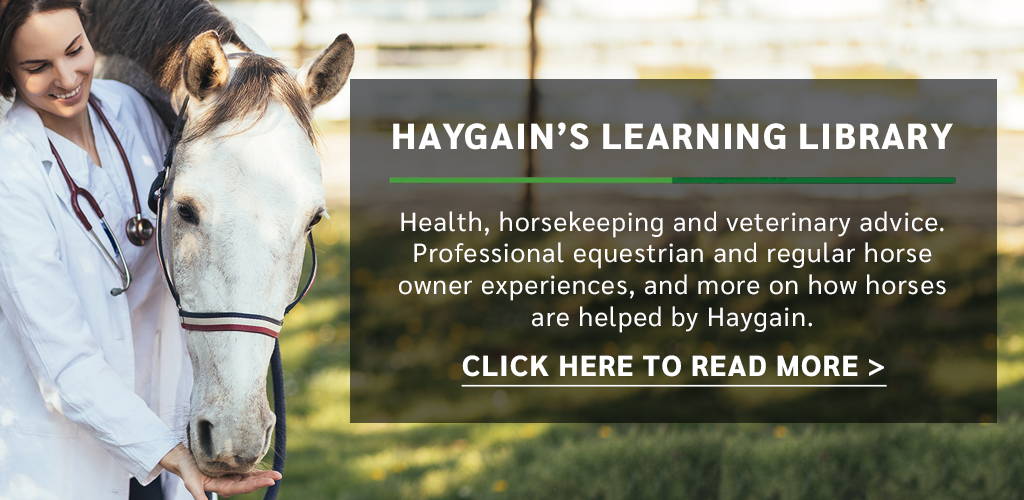 Recommended globally, Haygain High Temperature Hay Steaming is the only scientifically proven method for
reducing respirable particles in forage.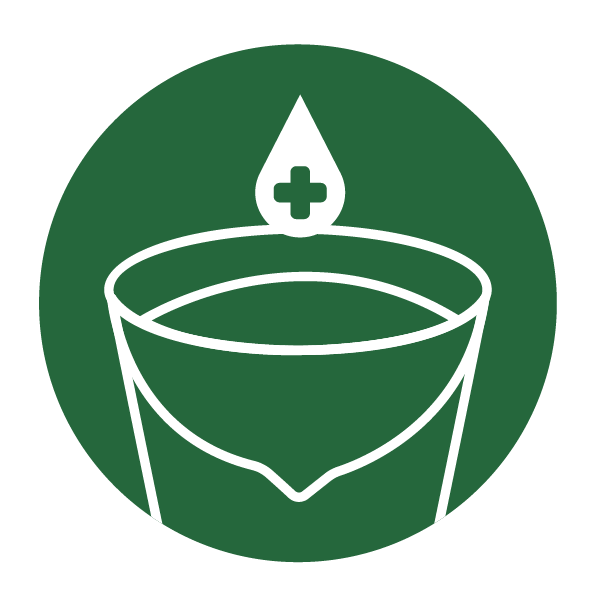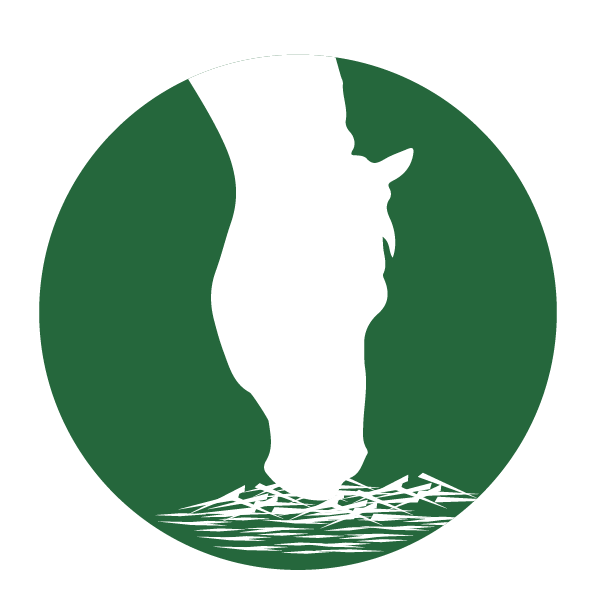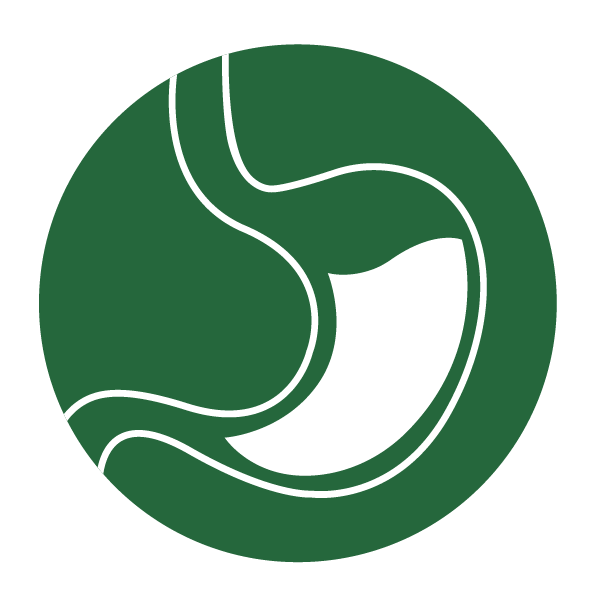 SUPPORTS DIGESTIVE HEALTH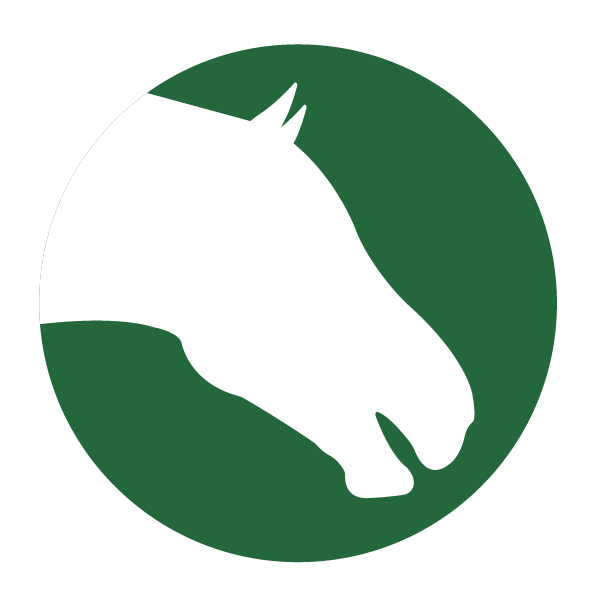 PROTECTS RESPIRATORY HEALTH
Haygain Way products are trusted by leading professionals in the equestrian and veterinary world.
Meet a few of our #SteamTeam members here:

"We are incredibly happy to have added the Haygain Hay Steamer to our program, and quickly noticed an increase in the quality of our horses' breathing, especially in those with respiratory problems. In addition, we've noticed the hay is easier to chew and digest which is always a concern for the older horses."
Swimming and aquatreadmill work take center stage at educational event for owners who prioritize their horses' peak performance, health, and...
"Proud papa" is an understatement for U.S. dressage Olympian Jan Ebeling. Jan and his wife Amy's son Ben is continuing...
Two-time Olympic Eventer Lauren Billys learned about equine respiratory problems the hard way.