Why ComfortStall® Flooring System ?
ComfortStall® is a veterinarian recommended padded and sealed flooring system that goes beyond comfort, resulting in healthier horses, better air quality in the stable, and substancial cost savings.
ComfortStall® Makes a Profound Difference in Your Horses' Respiratory and Musculoskeletal Health.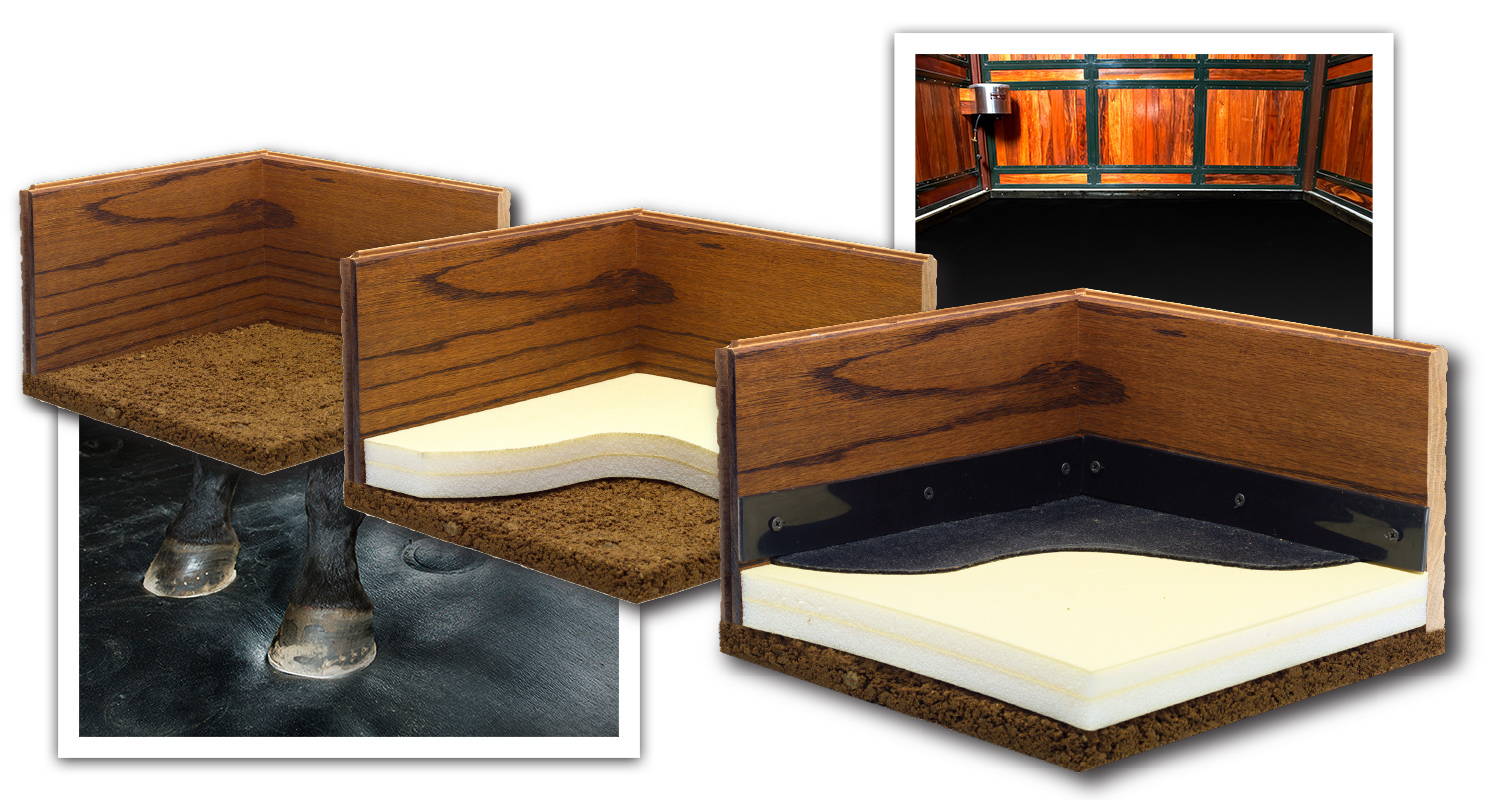 Your horse's joints, tendons and ligaments are supported by the therapeutic properties of our level surface that "springs" back with every step. The equine performance industry reports noticeable improvement in movement, flexibility, hoof quality and the reduction of stocking up.
Comfort = quality rest. Horse are seen resting more often, and for longer periods of time. This is due to the energy-returning properties of the underlying foam layer. Your horses will enjoy the recuperative and restorative effects similar to our human experience of sleeping on a bed, versus the camping experience of sleeping on the ground. 
Thanks to the non-slip, non abrasive surface, hock sores are a thing of the past ! Horses get up without scuffling - their body weight sinks their hooves down, giving them the "purchase" to rise with ease. Also, horses undergoing rehab, lay-up and surgical recovery will be buoyed by the gently supportive closed-cell foam under-layer.
Insulates from the cold and damp of concrete floors. The working temperature of our medical grade padding is -70°F to 175°F.
Air quality in barns is greatly improved because the sealed one-piece design prevents the build-up of harmful urea, it's off-gassing of ammonia, and bacteria.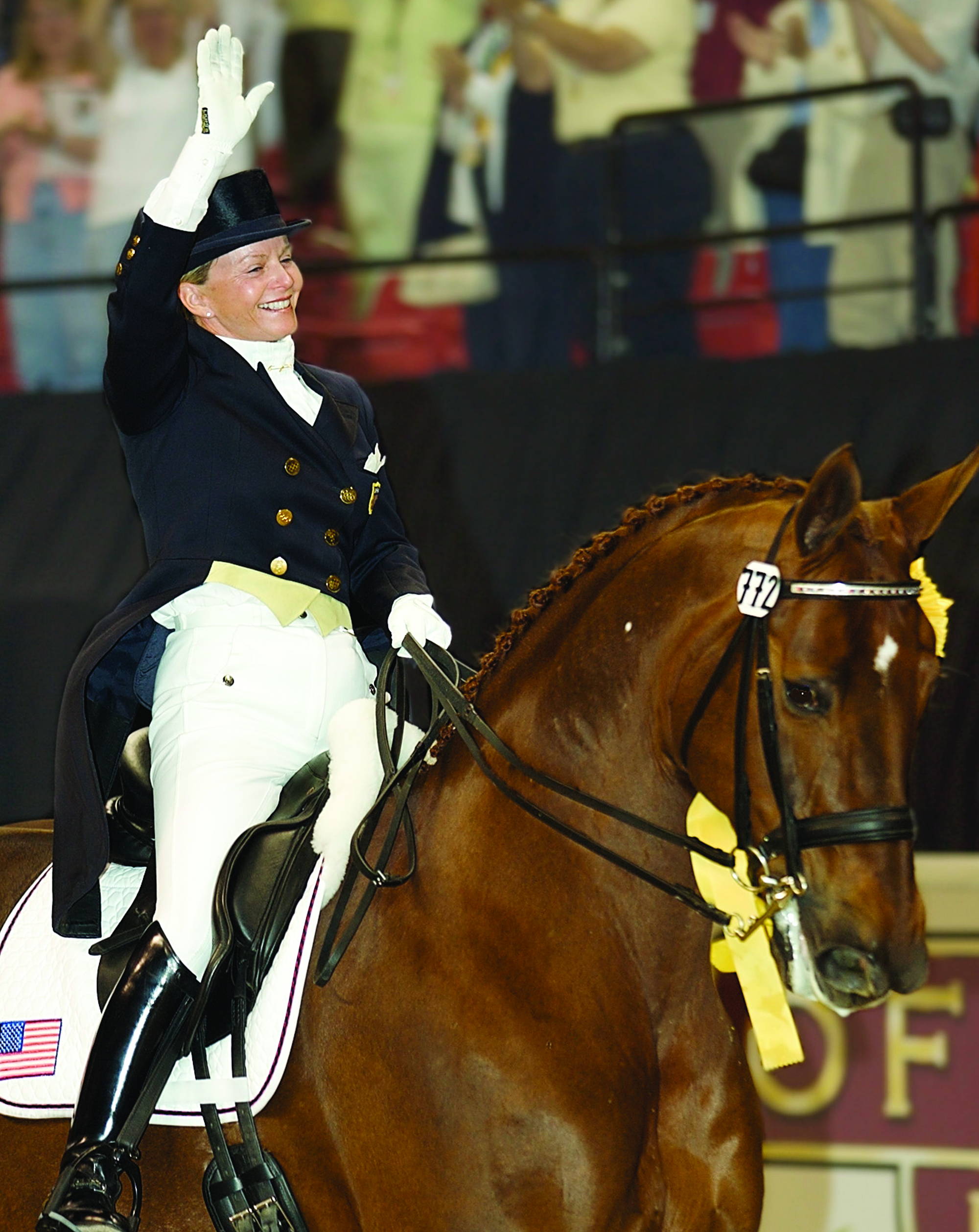 "Nothing but the best for Brentina – safety and comfort come first! We love our  ComfortStall products. Brentina has had her ComfortStall system for over 10 years and what a difference it has made. We highly recommend ComfortStall for all performance horses' stalls and trailer floors!"
Debbie McDonald
Olympic and World Cup medalist and US Equestrian Dressage Development Coach