Frankie Thieriot Stutes and her equine partner, Chatwin
"Why stroll through life when you can gallop?" is the banner on Frankie Thieriot Stutes' personal social media channels and it's an apt description of this multi-talented horsewoman.

By Kim Miller | Equestrian Writer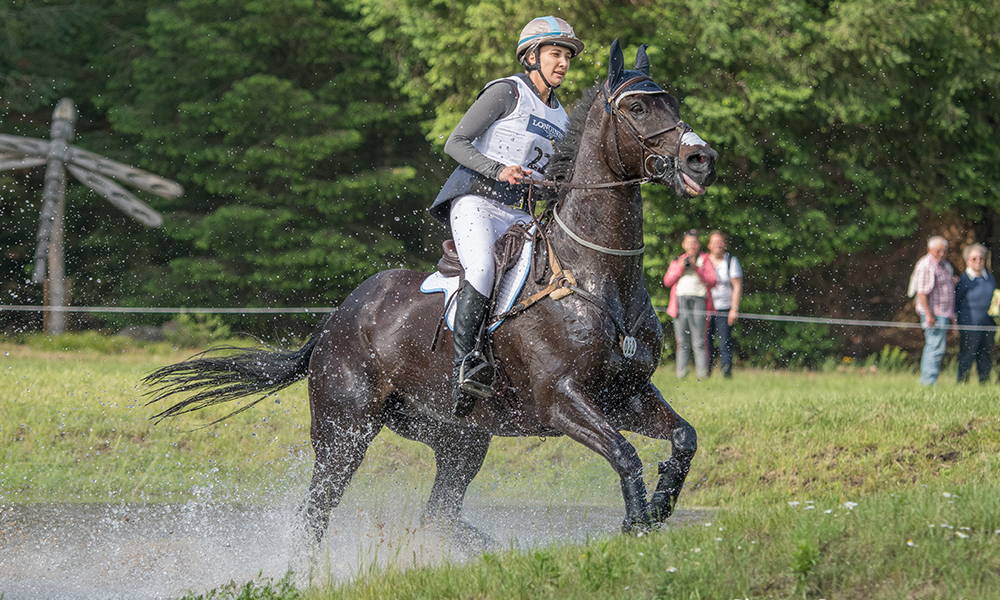 Getting to know Frankie Thieriot Stutes
Frankie is a busy lady who is not only a 5* event rider but also operates a successful sports marketing firm, a luxury handbag company and is raising two young boys with her husband. That's a lot of juggling and she is inspirational to many when it comes to balancing motherhood, marriage, business and a professional riding career.
Her match with top horse Chatwin, who was sourced by Clayton Fredericks, has been a perfect partnership for this one horse professional and her dedication to the sport is admirable given she has so much going on in her life.
Haygain was very happy to be part of her journey when Chatwin was diagnosed with Asthma and she turned to steamed hay for help. Continue reading to find out why Frankie is a steam believer!
If you'd like to know more about the benefits of steaming or how it works, click the links at the bottom of the page.
With a diagnosis of Equine Asthma, Frankie turned to Haygain for help
When her partner in an impressive fourth-place 5* debut at the Luhmühlen Horse Trials last year saw allergies get the better of his breathing, Chatwin was diagnosed with Equine Asthma. Frankie turned to Haygain for help. The issues "went away completely," says the relieved rider.
"[The issues] went away completely."
Unusual among the ranks of upper level competitors, Frankie keeps her horses at her home stable, in Northern California, and provides all their care. Haygain has made that monumental task easier by assuring hay that is virtually free of dust, mold, bacteria and fungi that is often found in even top quality, most expensive hays.
In addition to clearing up Chatwin's allergies and breathing issues, steamed hay is a welcome diet addition for his retired stablemates. One is a 34-year-old for whom the Haygain hay seems easier to eat and digest.
Frankie is coming off remarkable successes and, at 12, Chatwin is just hitting his prime. Whatever their future holds for the competition ring, continued good health looks likely thanks in large part to steamed hay.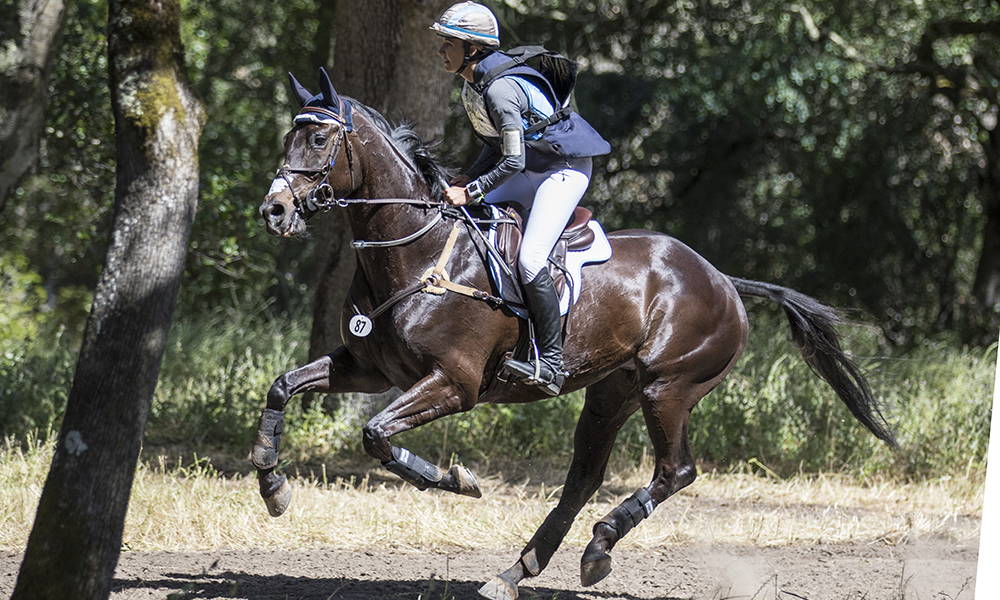 The perfect size for the one horse owner or for professional riders and competitors to take away to shows.
Check out the Haygain Accessories!
Get the Haygain Newsletter
Subscribe for the latest news, health advice, special offers and competitions. Fill out the form at the bottom of this page.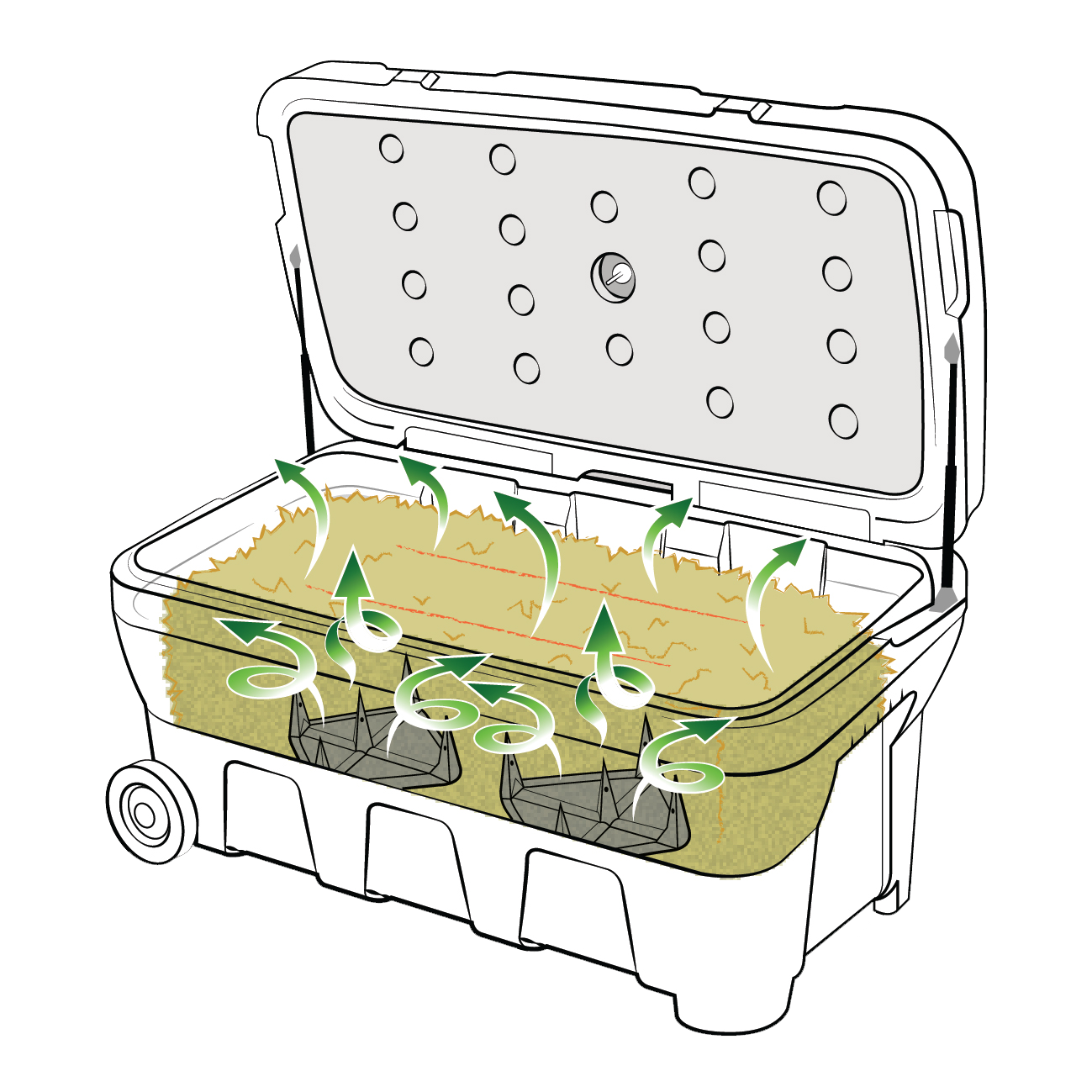 Want to know how it works?